Most Ambitious Build so far...The O Scale Sawmill..
OK, for those who thought I fell asleep, here's something to get focussed on again.
While still waiting for the Truck Repair, which is traveling around the globe apparently ( it's in India...of all places, for the moment ) I decided to start on a project that will fill my modeling time for the next year I presume. The O scale Sawmill Project.
After taking the boxes in and out of my cabinet about a thousand times, study the content, man there is no end to the amount of castings, loads of wood, enough templates to cover my wall and so on, I finally found enough courage to start this huge build.
While I am still studying the manual, the templates etc, I am trying to get myself a picture of this build, the actual Sawmill Building, I started of with the machinery that goes into this Sawmill. These are multiple projects on its own. INCREDIBLE castings of the machinery.
So, here is the first one, the Double Husk. Of course more weathering when everything will be put together.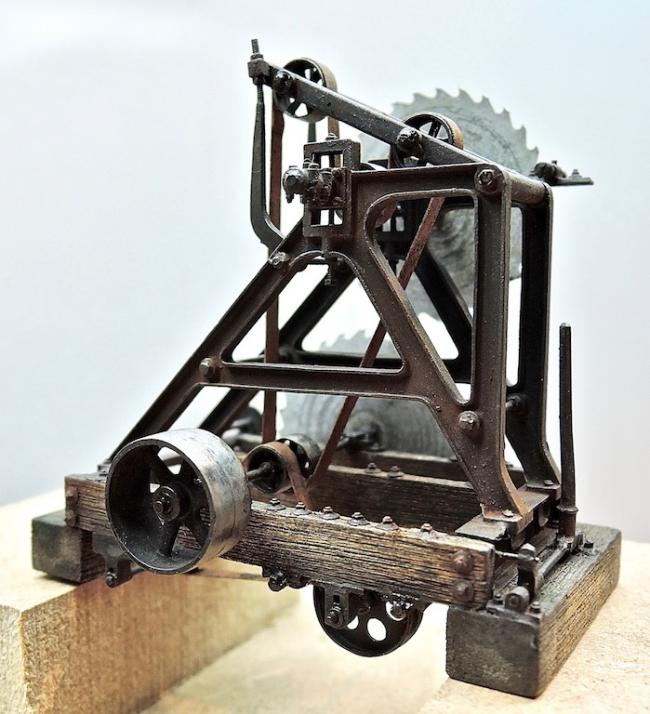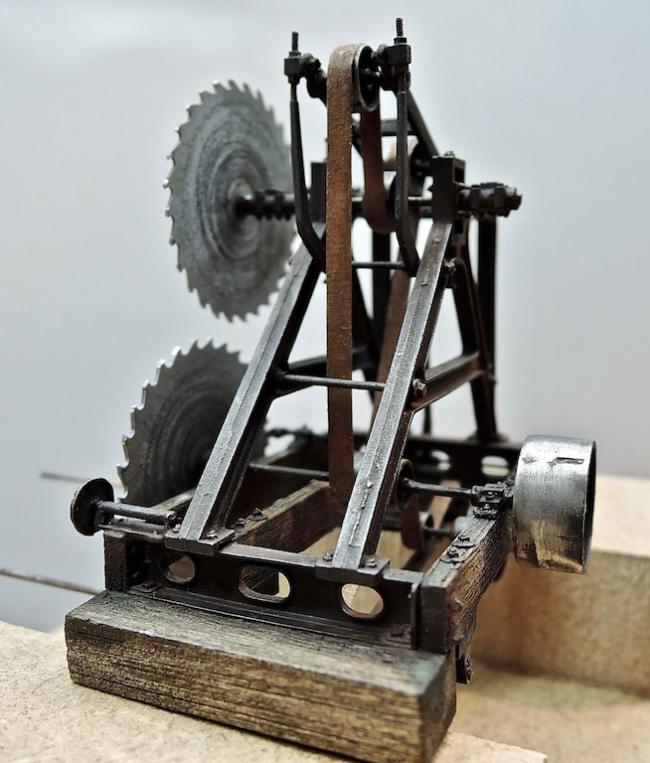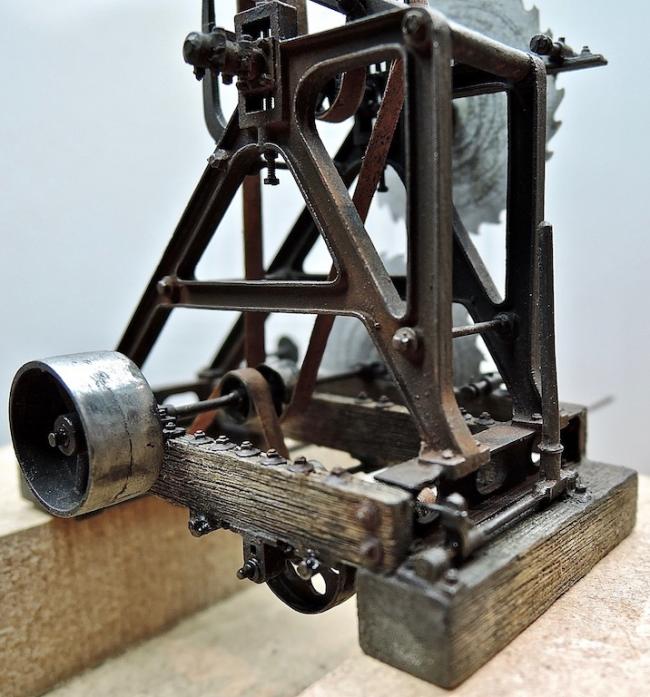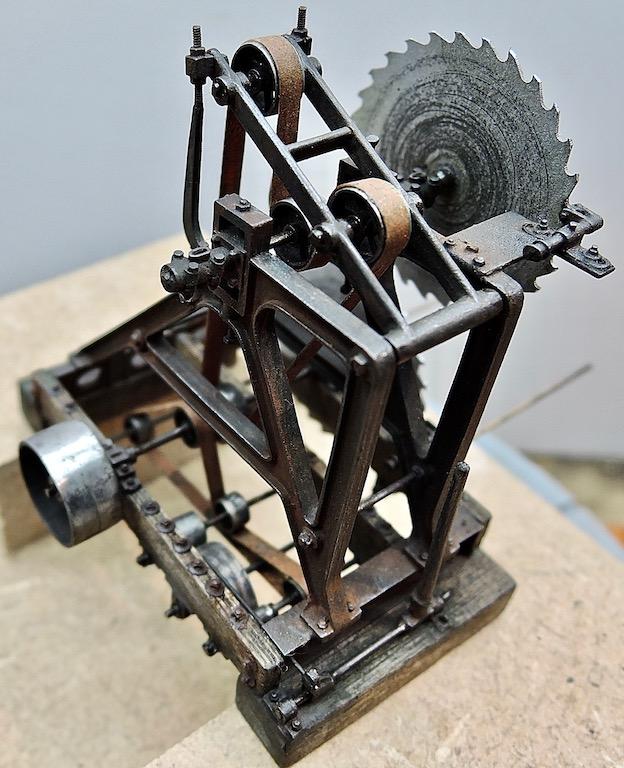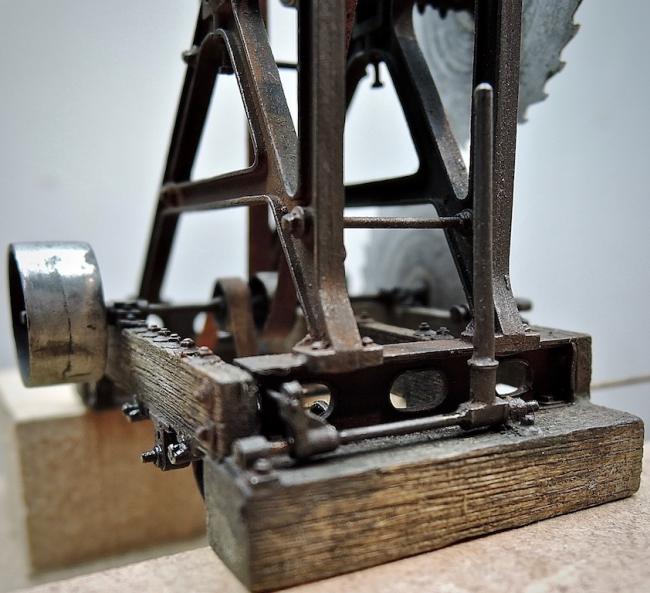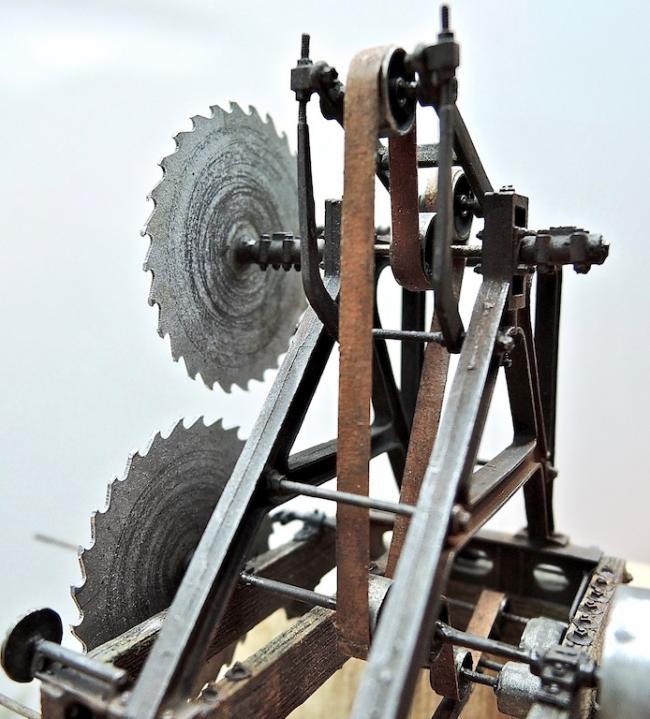 I think I will have to rely on you guys for answers to any additional build related questions that certainly will rise..
No way back now........
Robert