Hey Gang,
Brett asked me to post a thread on Lighting. Disclaimer, there are many different options when lighting your dioramas. The process I'm going to walk you through is the one I use and is probably the most expense and the most time intensive lighting solution we can use when lighting up our dioramas but in return, it allows for the highest level of realism.
Let's get started:
The first step is youre going to need the following tools which can be purchased thru ngineering.com or Microlumina.com. I know Brett doesnt like links to other websites on his forum but its important you know where you can obtain these things as there are very few websites that specialize in lighting products for this small of an application.
Safety Glasses - I purchased these at Home Depot. This is very important you wear these when applying solding as I've had HOT solder "jump" off the Solding Iron numerous times and onto my face. When that occurs, its just a brief sting and doesnt leave a mark..but you're not going to want this stuff in your eyes.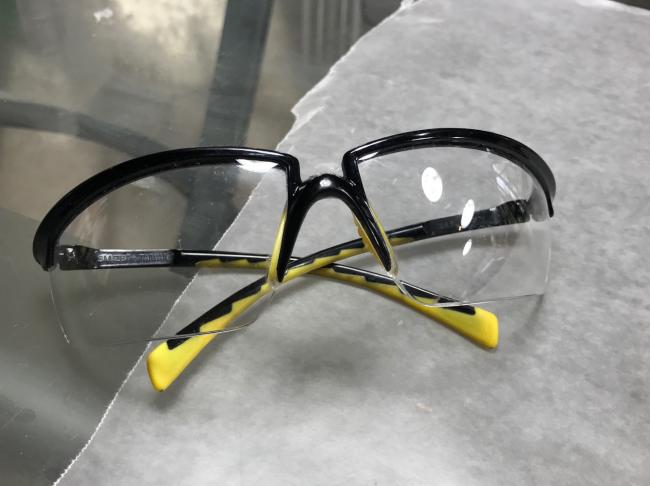 Soldering Irons - You will need both a Regular Soldering Iron which can be purchased at Home Depot and a Low Temp Soldering Iron found at one of the websites listed above.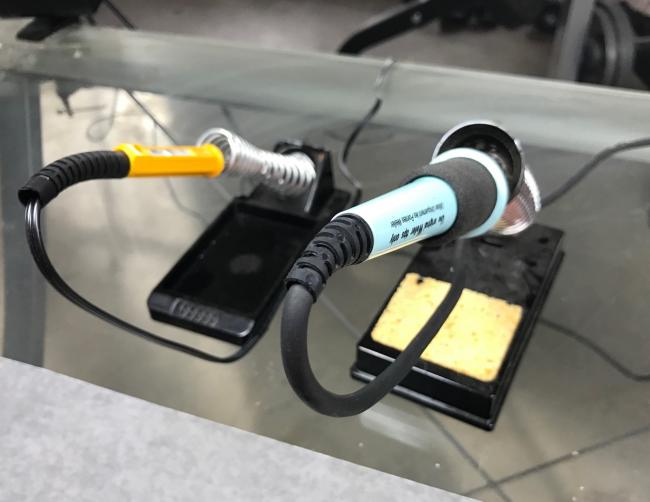 Low Temp Solder - You can NOT just use any old solder as the Low Temp Soldering Iron wont melt anything but Low Temp Solder.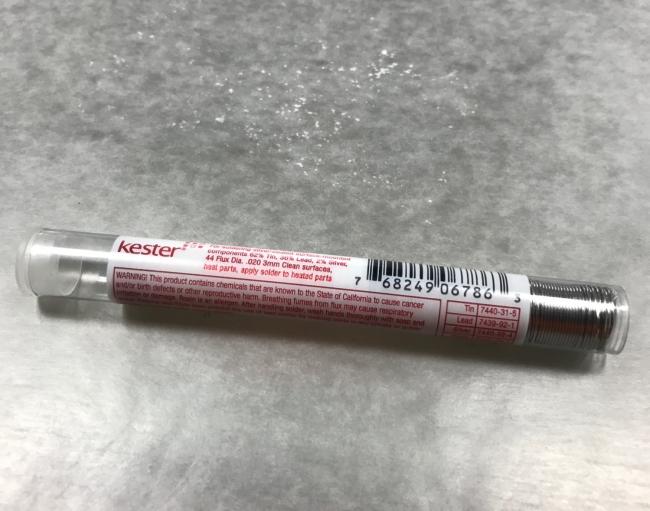 LED Holding Tool - You will need this when wiring the LEDs. For whatever reason, it doesn't come with a stand probably because its suppose to be put into a vice. Instead I push it into a blob of modeling clay.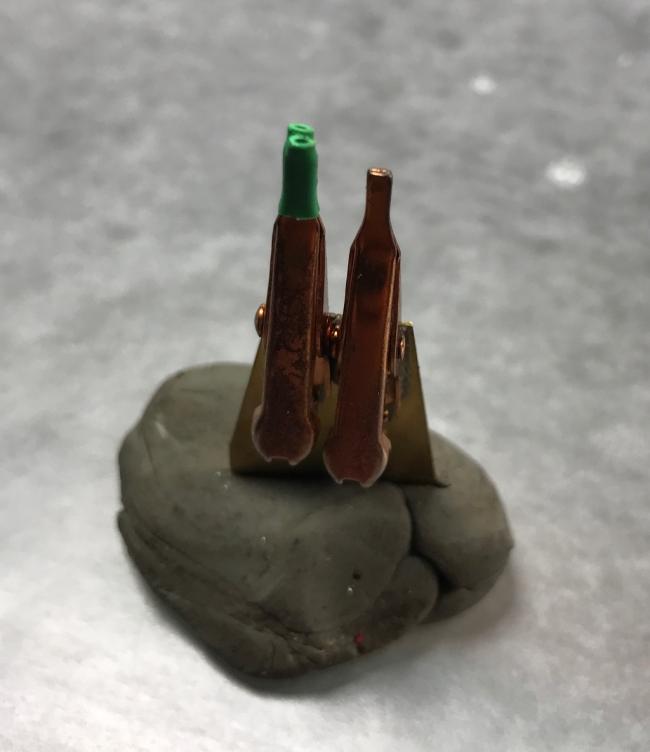 Flux Pen - This helps with the flow of solder which in turn creates a better bond to our LEDs.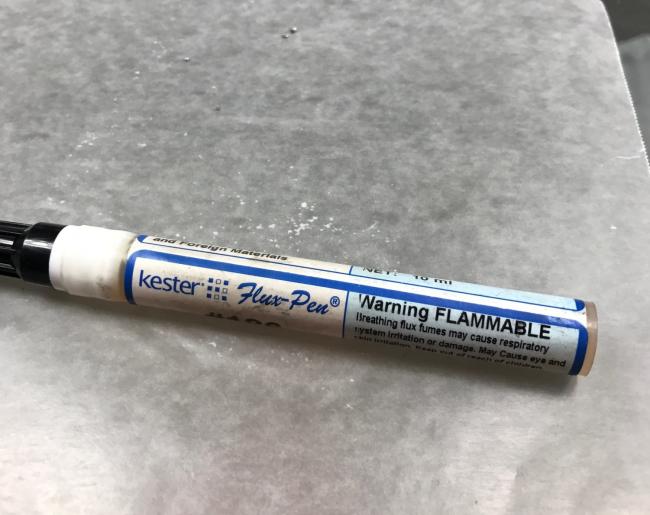 Solder Tip Cleaner - Used to clean the old solder off your Soldering Irons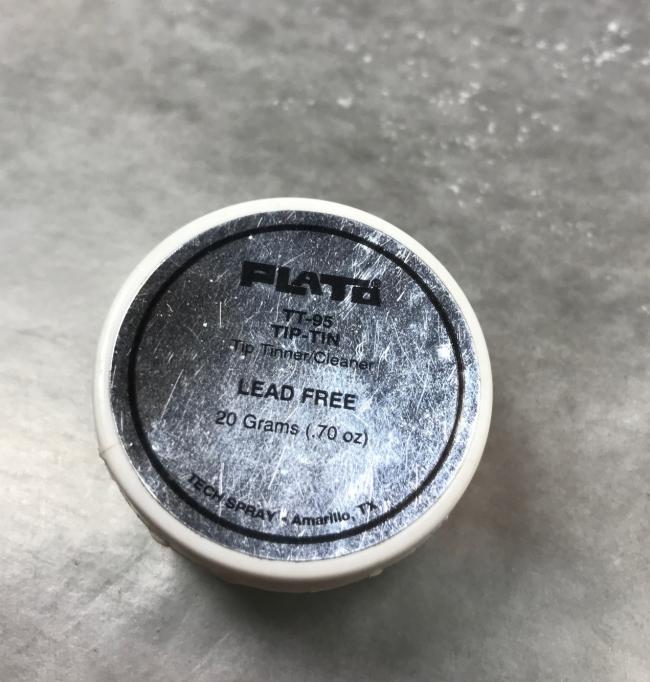 LED Tester - This is very important because it allows us to test our LEDs to insure we wired them correctly.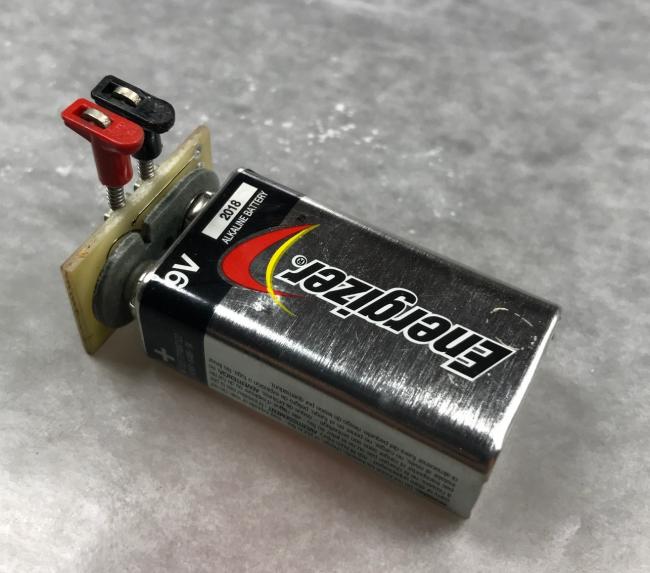 Pair of clippers to cut the various wires we will be working with during this Clinic - Bought mine at HobbyLobby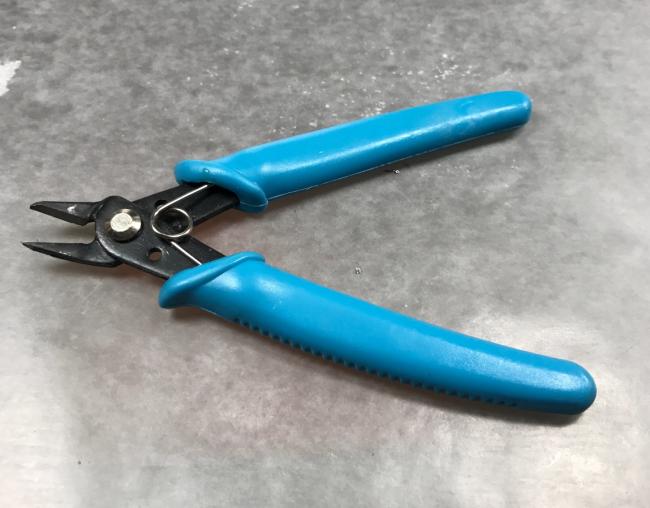 Wire Strippers - Think I got them at Home Depot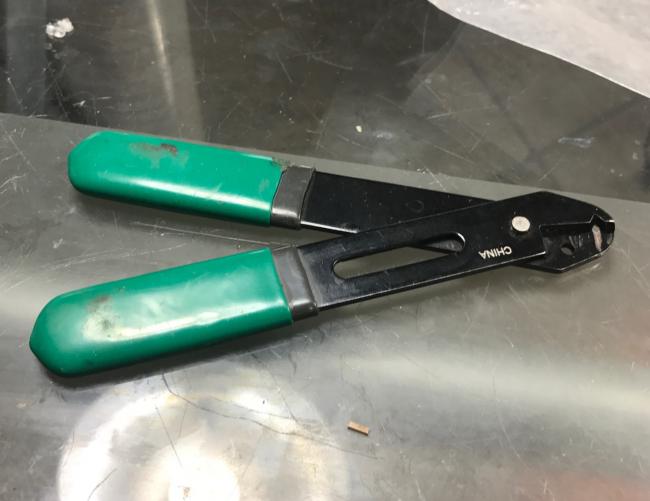 Meter - We will use this to make sure our Resistors are installed correctly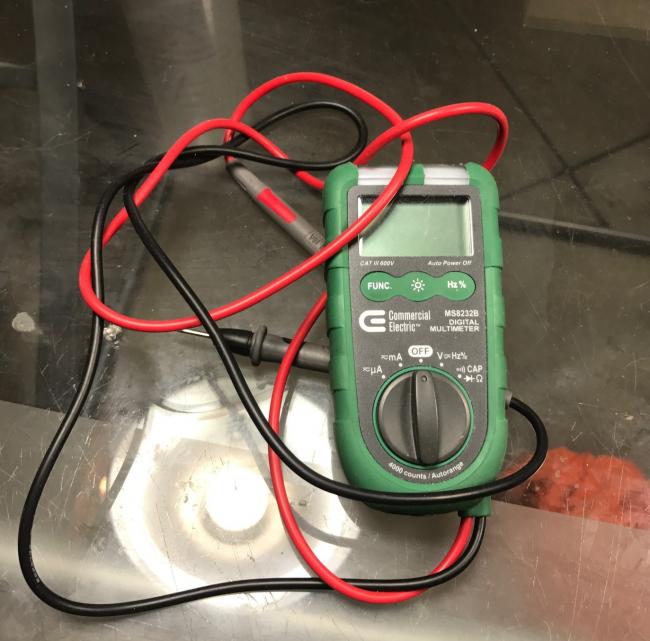 Electrical Tape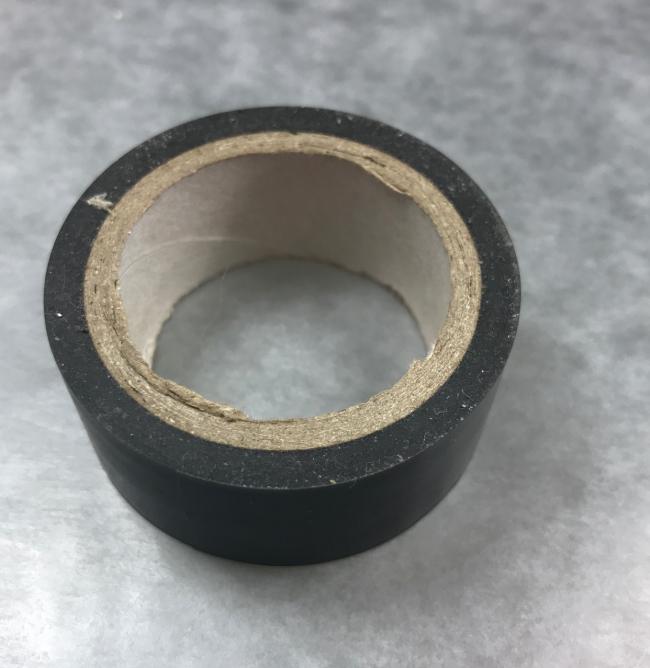 Sponge
This is a list of all the tools you will need for installing LEDs. Most of these items are a one time cost with the excepttion of the Solder. The next post will be a list of the supplies you need and is based on the goal of your project.