How do you make the money to support this hobby?
I was a highliner for 40 years to make the money to support my hobby and my work was not easy and at times not a whole lot of fun. But I enjoyed the work and the trust of a crew that you could depend on 24/7, Storms cold weather and the great days of being outside everyday, So what is your story? I also took a lot of pride in my work. Carl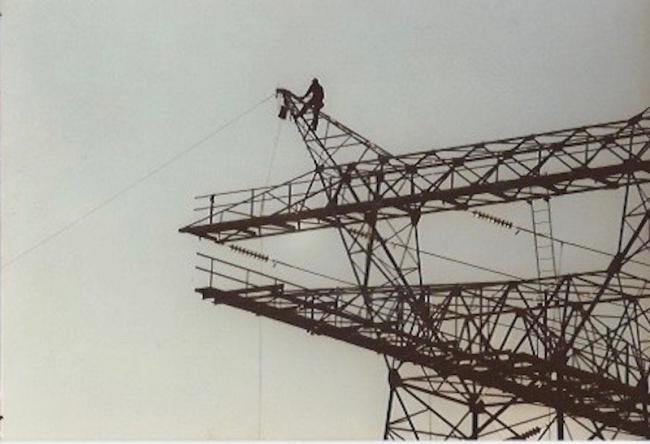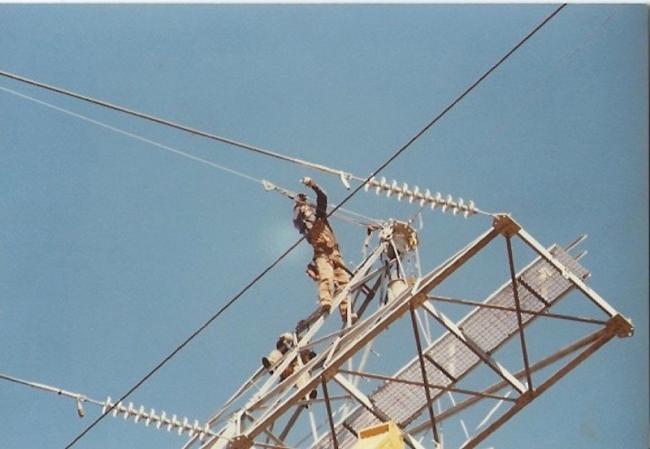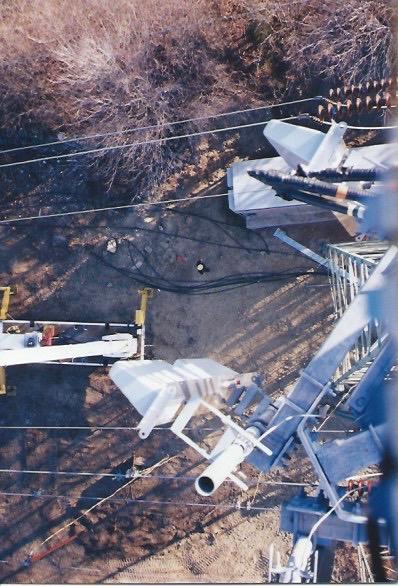 The yellow dot on the picture is a hard hat.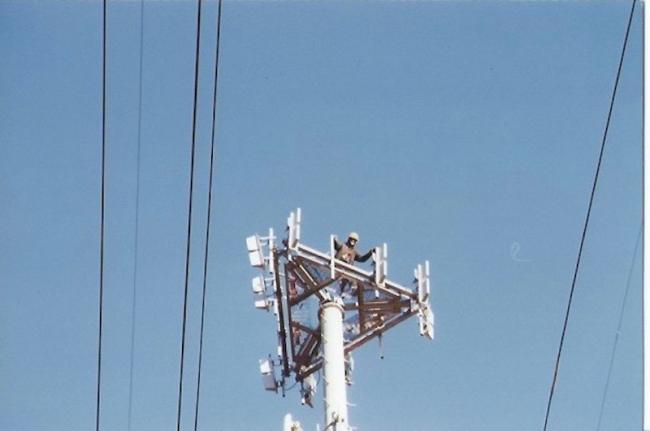 With out this no cell service.