Easy (and I mean easy) chipping paint effect for 3D Printed Castings
Since 3D Printed castings are fragile with the incredible prototypical detailing, I developed this super easy chipped paint technique. I am working on several new videos but wanted to post this quick sbs. This is specific for water based paints. A dark base (like black!) is very important as you need a contrast between the base and top coat. I use a flat spray paint as my base.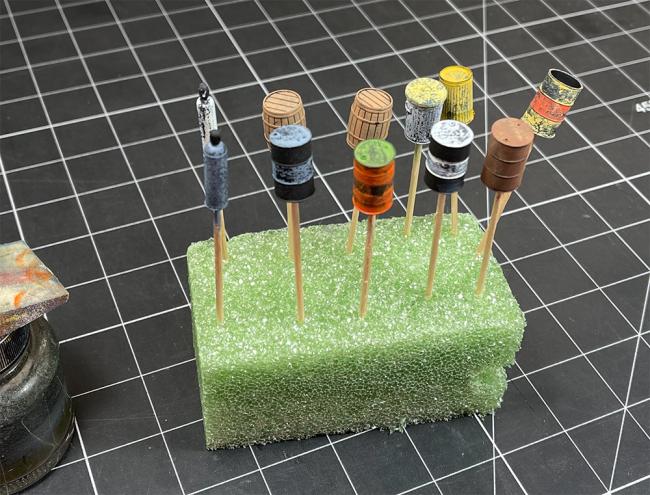 This works great anytime you want chipped paint effects for oil drums, gas bottles, trash cans, etc...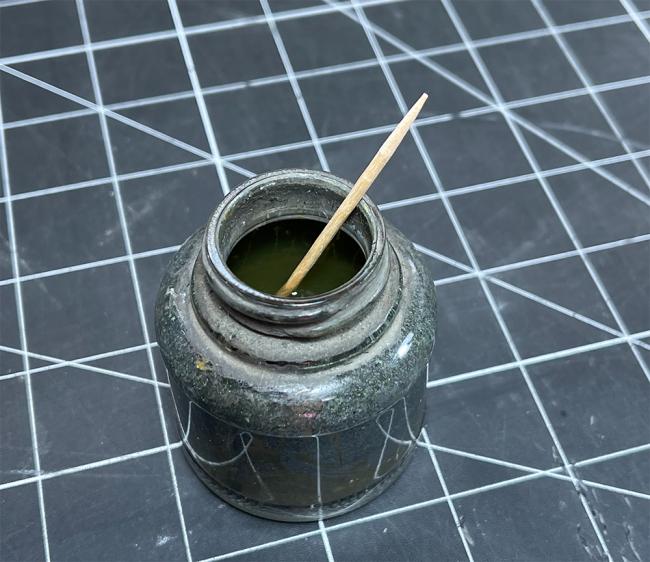 Paint your casting using the same techniques and water based paint as you would my traditional hand poured resin castings then immediately dunk the entire casting in isopropyl alcohol (ipa). You can leave it in the ipa varying lengths of time depending on the desired effect and brand of paint. (This will be demonstrated in the video btw.) Try "sloshing" it around too, some neat results will occur. Experiment to see the different effects you can achieve. Super easy!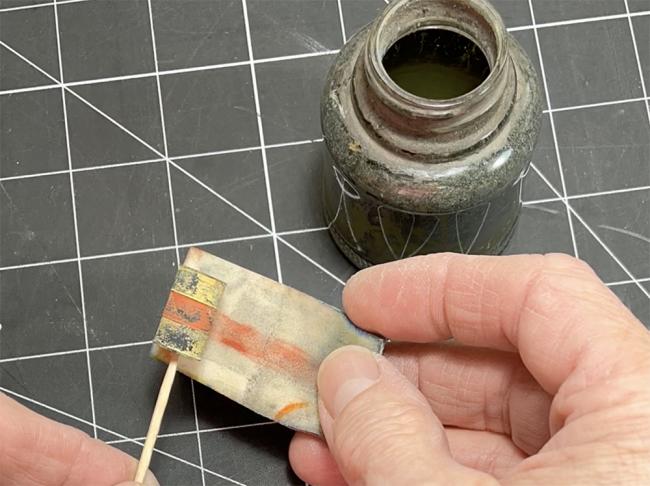 Pull the casting out and using a cosmetic foam wedge, gently roll the casting against the wedge or tap/blot the wedge against the wet paint. This is lots of fun and simple. Allow to dry then chalk weather just like the hand poured resin. Try layering the paint and chipping each layer allowing the layers to dry each time. Use different colors for really neat effects.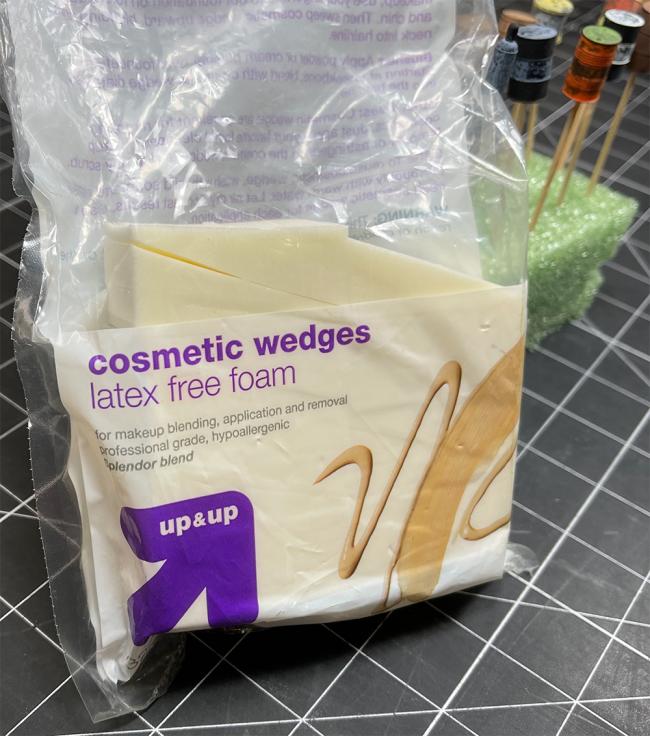 The wedges are easy to find and inexpensive. They can be reused many times. I believe I purchased this bag at target for like $5 a few years ago.
Have fun and enjoy!