Some Thoughts on Paint Colors of Early Machinery in America.
Being a professional artist, and an entirely self-taught artist, I put some effort into researching paint. So I know a bit about artist's paint. Today I began researching paint on early automobiles, tractors, and machinery. Not much on the last, but I figure there is a major correlative between the three.
Two cool bits of trivia: Henry Ford had no obsession with black paint, it was simply the only practical cost-effective paint at that time, but by 1925 he could've opened his mind to brighter color, if people wanted to pay for it. This color chart from 1925 gives us an idea. Before 1925, and the discoveries of new car paint, these colors would've been very expensive and they would've yellowed and faded. Thus deep reds and yellows made sense, since the discoloration would not ruin the appearance of the body. The chart:
[The chart insists on appearing below last]
The other cool bit of trivia is early metallic paint was made from fish scales. It took sometimes 40k fish to paint one car. Very expensive, very beautiful, not very permanent. In 1951 my father (Marshall S. Green) ordered a 356 Porsche directly from Ferry Porsche in Stuttgart. His color: Fish Silver Grey! But my dad wouldn't call it that because he didn't like the word fish in there. Funny! I doubt he knew why it was called that. He called it: "Silver Blue Graw." This from memory since my father died in 1982.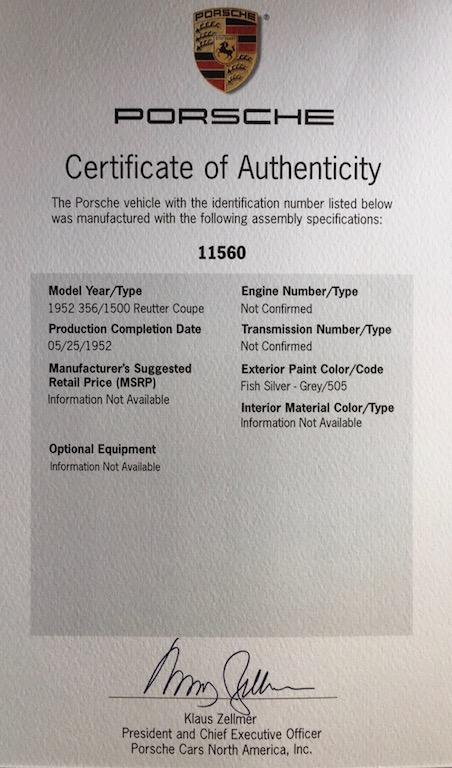 So, I think some of this information might lead to knowing which colors we might try on the AMAZING machinery castings from Brett. Here are some visual possibilities for ideas, although I'm not sure of the era validity of any of them. PLEASE chime in and help out. I can tell I might have to build saw mill machines without a saw mill. I've already ordered some of the steam engine models. I blame Karl A. 100% as a demonic enabler! Do not put out rare single-malts in front of a Scotsman alcoholic. HE WILL DRINK THEM ALL!
Cheers, lads.