Unfortunately today our close friend passed away.
Kevin was one of those people who was an instant friend. He had 'that' personality.
Kevin was well loved within our modeling community but we are are a small portion of the many lives that he touched through out his life.
You will be missed by us all.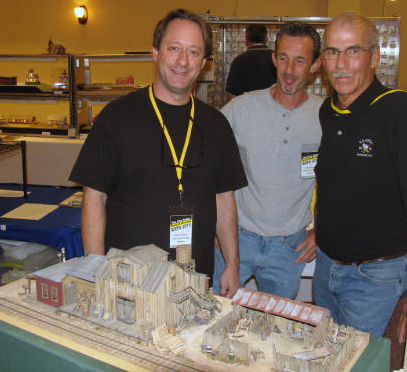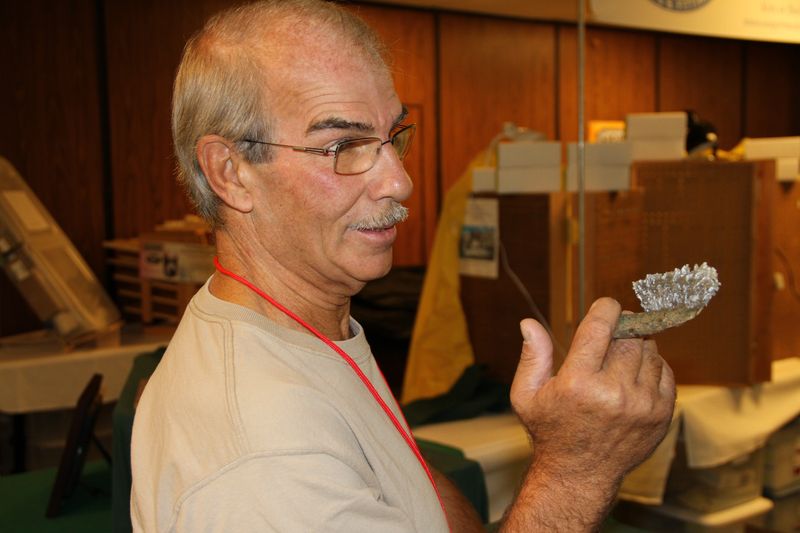 Karl.A