Or 'Château d'eau' as it is called in the language of Molière. A structure I still had to build for my layout (1/43,5)
This is a complete scratch build edifice which I want to share with you guys her on the forum. ( By kind permission )
There are no SW kits involved, but perhaps these simple techniques might help you with diorama building .
Al materials are, cardboard, plaster, cement, tin can, white glue, 600 grid water sandpaper and some left over brass rod. The peeled paint door is done with the hairspray technique, twice with two colors, over stained wood.
First the finished 'product'.
If you have specific questions, fire away.
Here we go.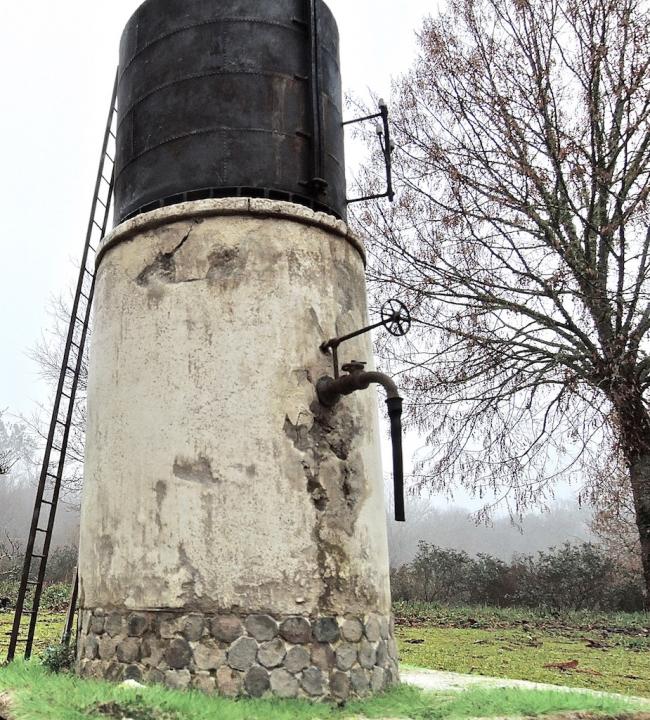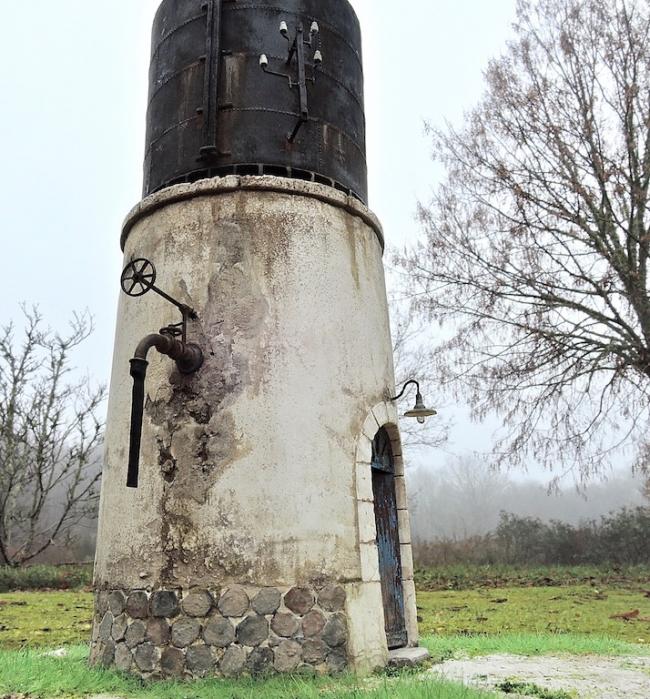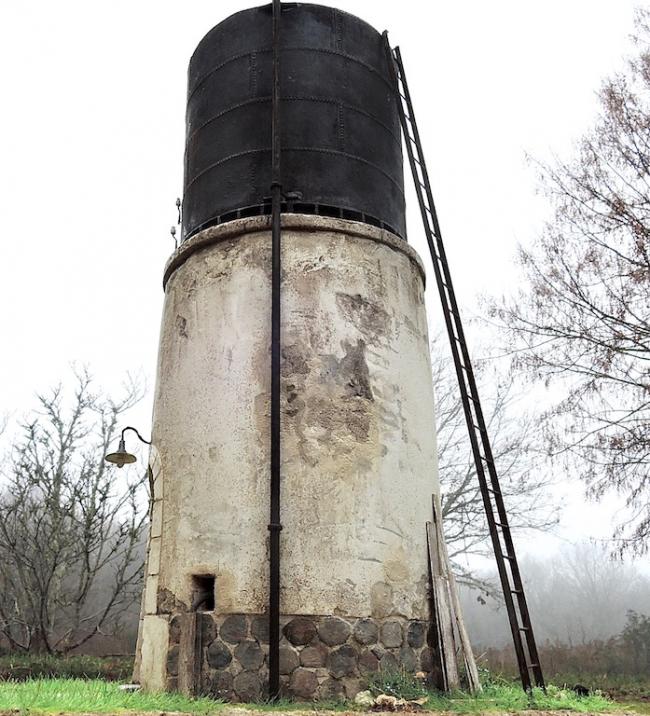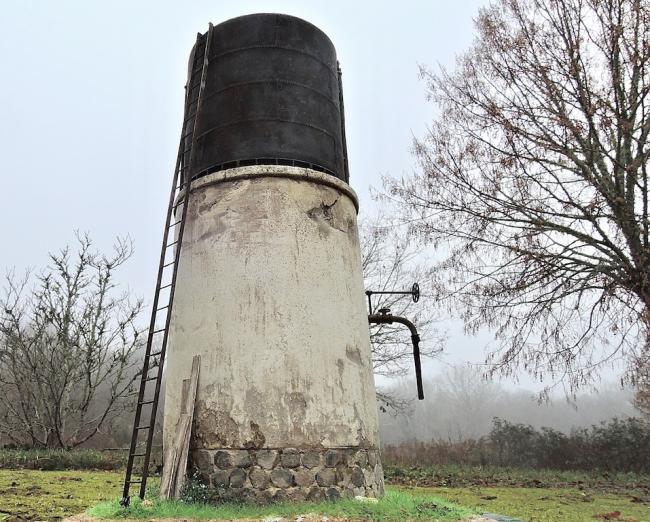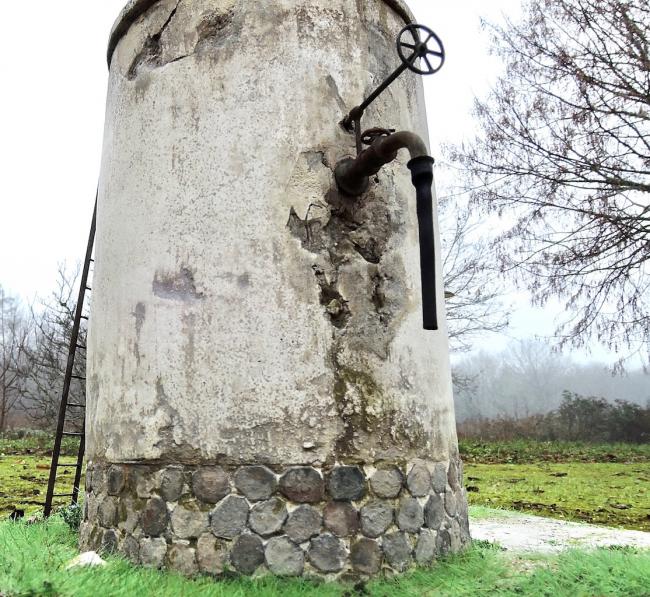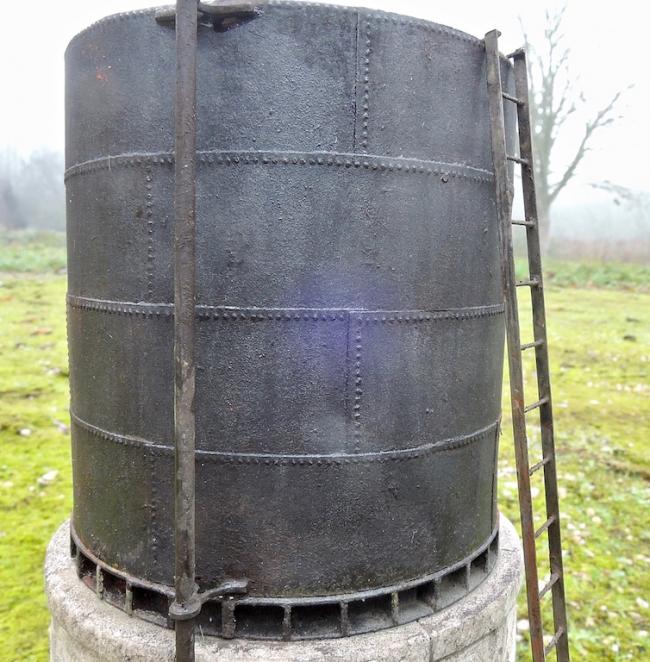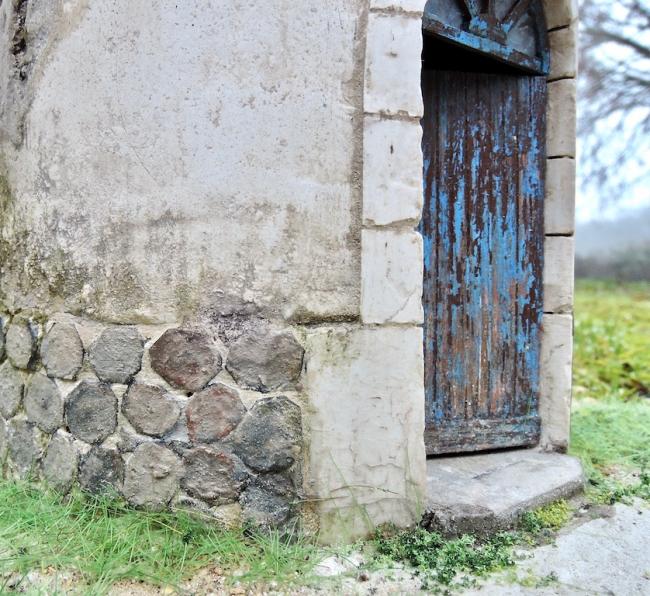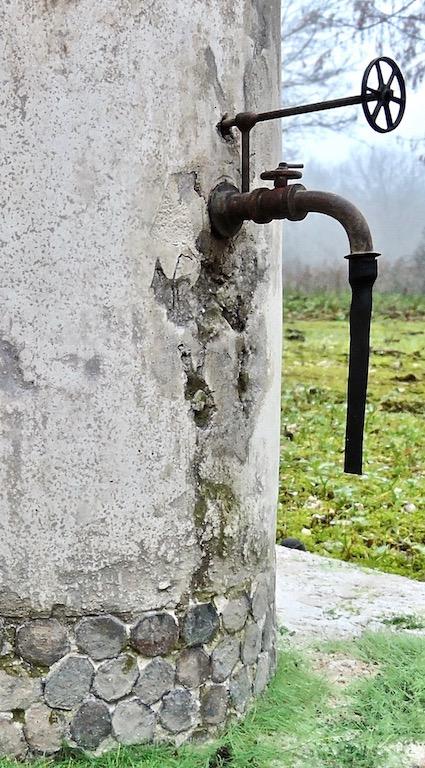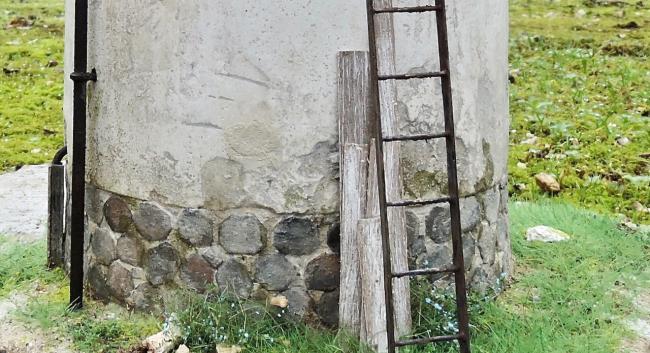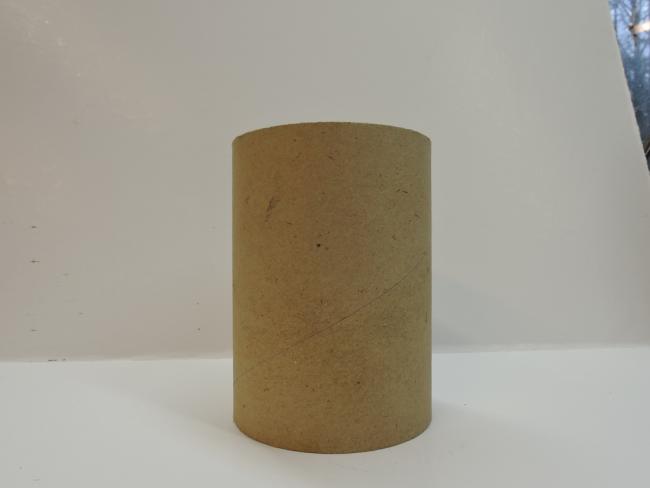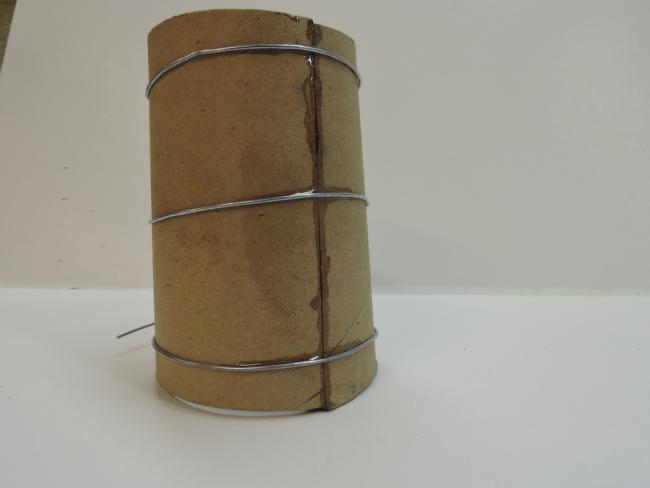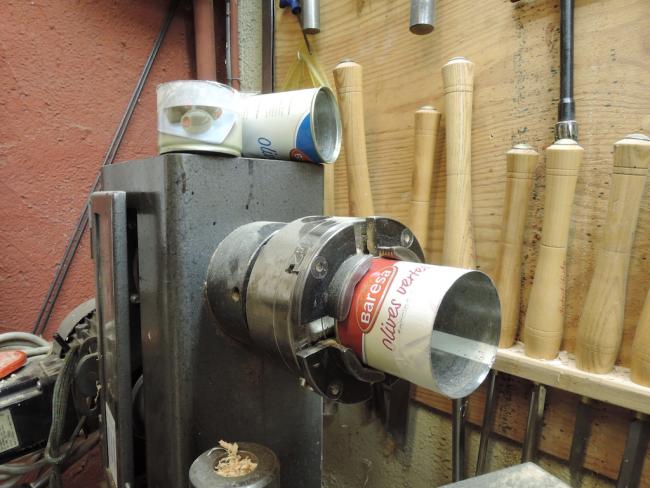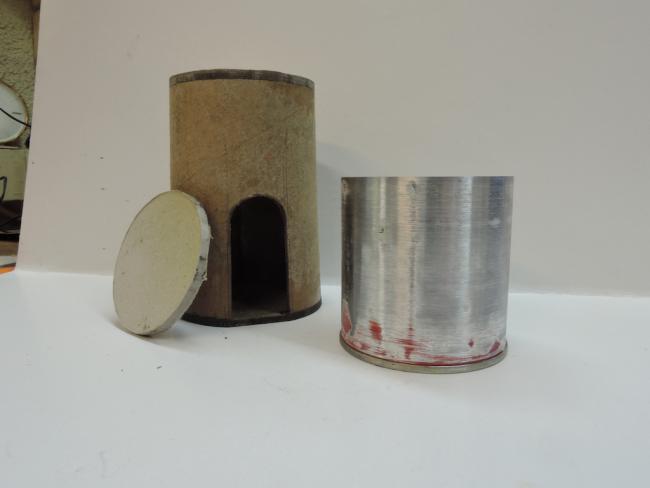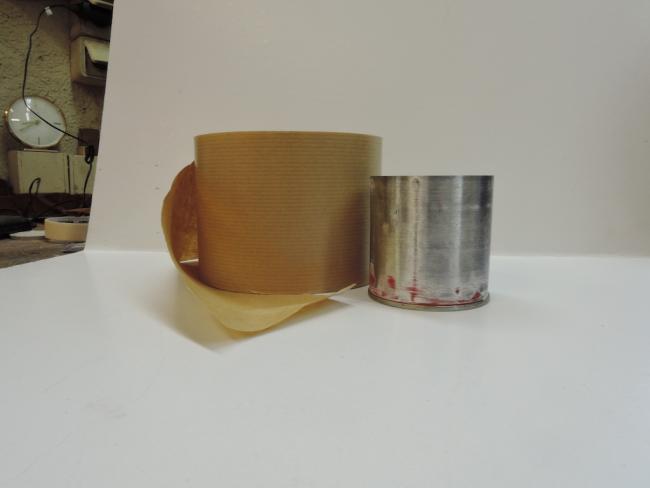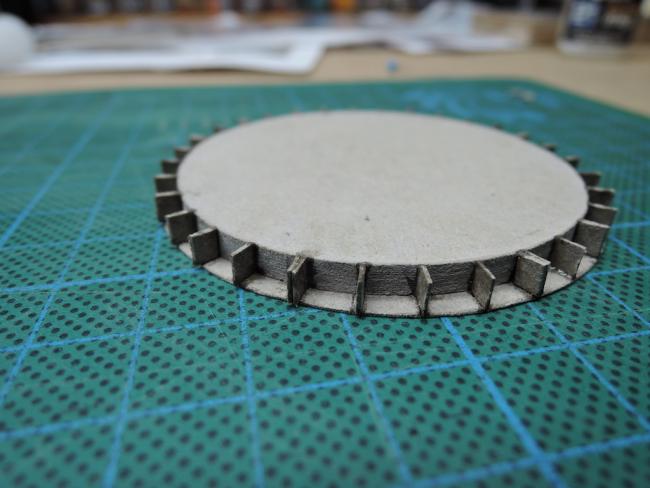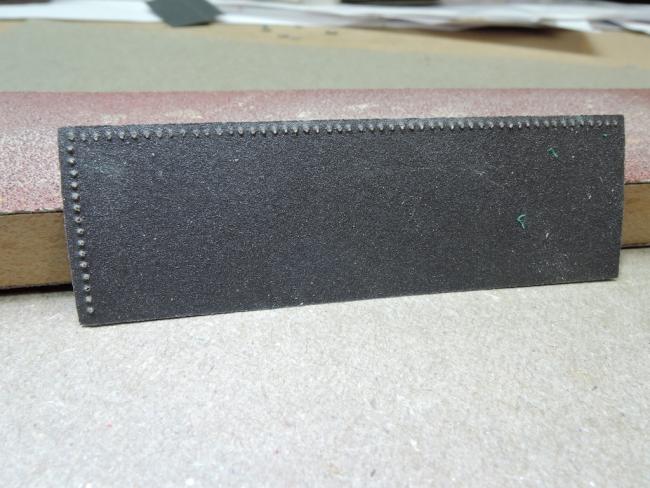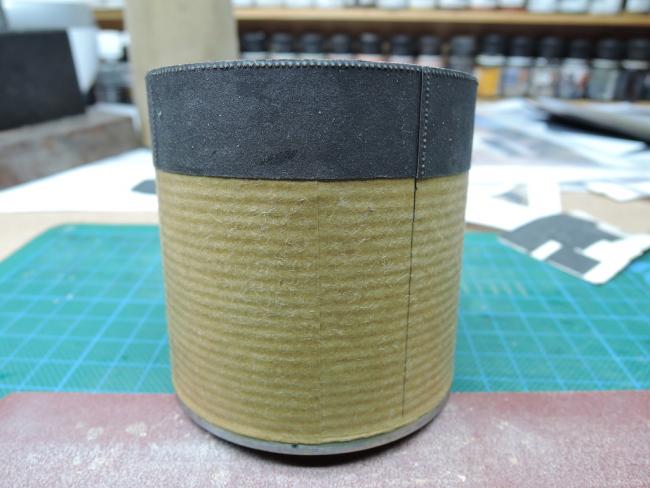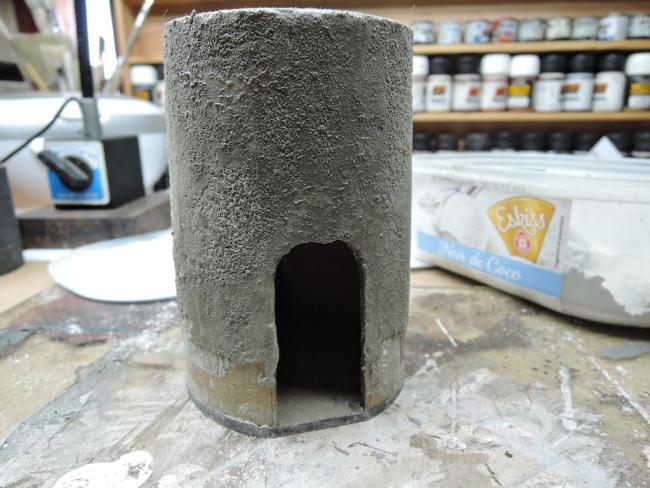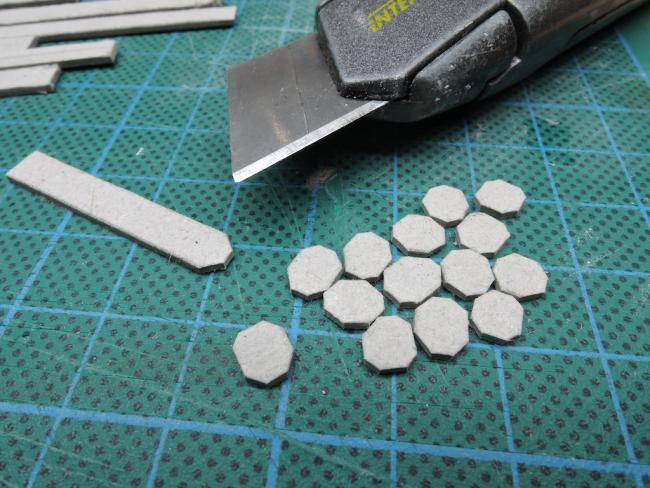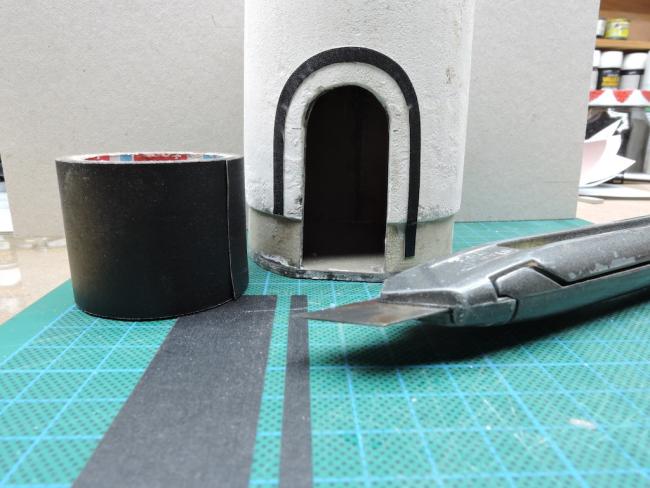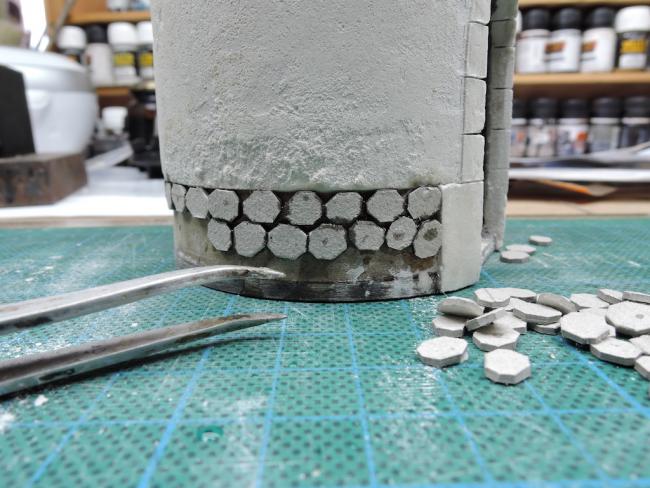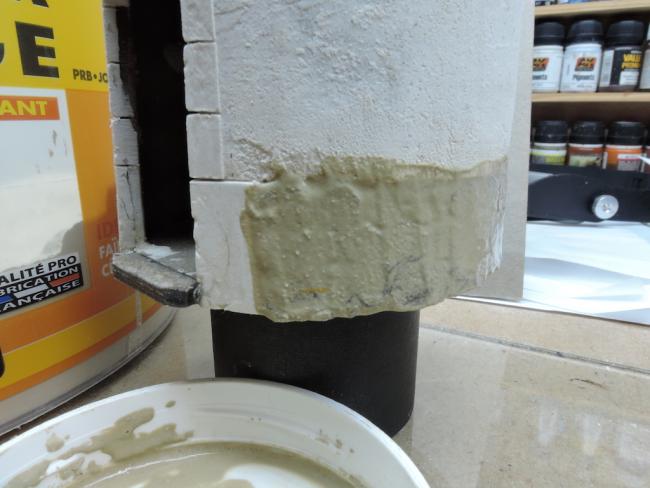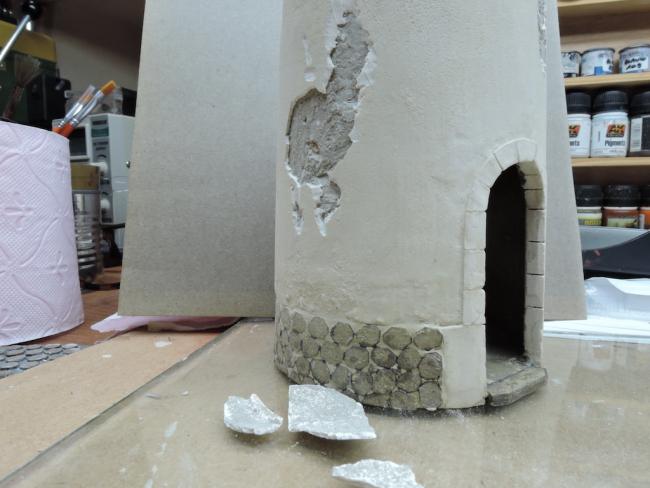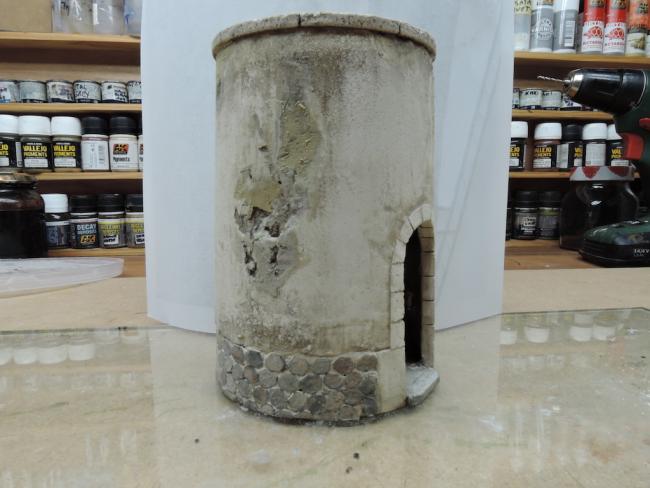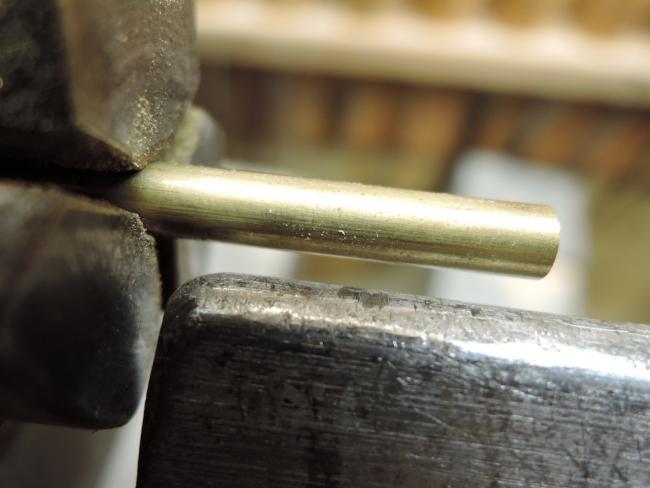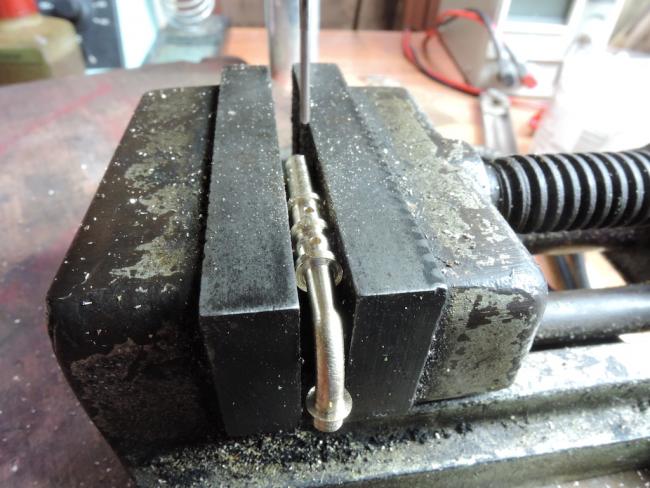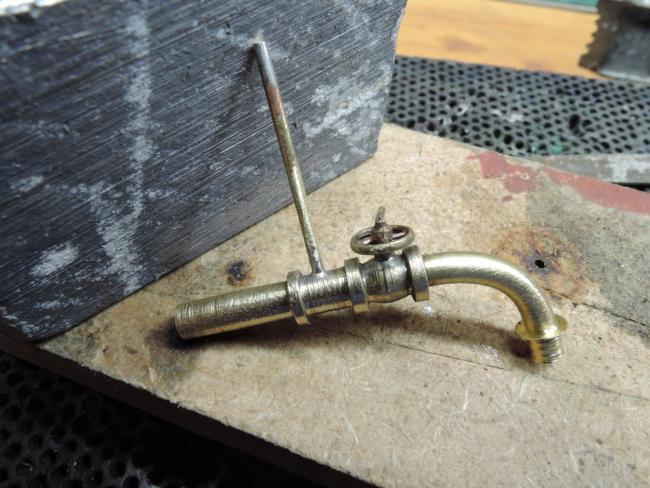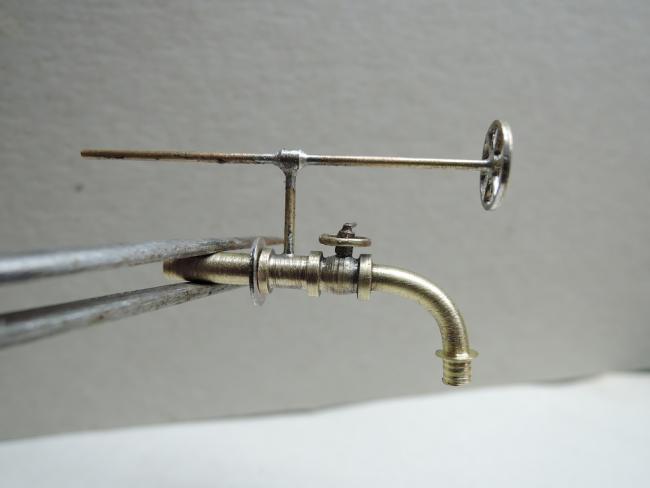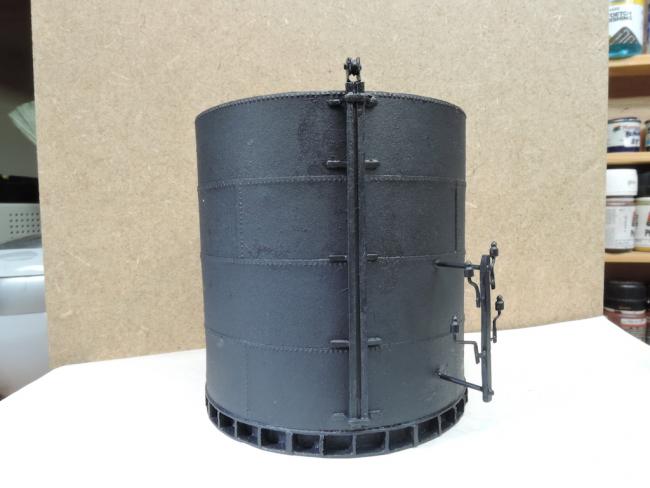 Thanks for watching
Robert