ON30 layout progress pics
Hope these pictures might be of interest.
Tractor repair shed with partially completed scenery, future machine shop area to the left, and also to the left in the far distance a planned township area.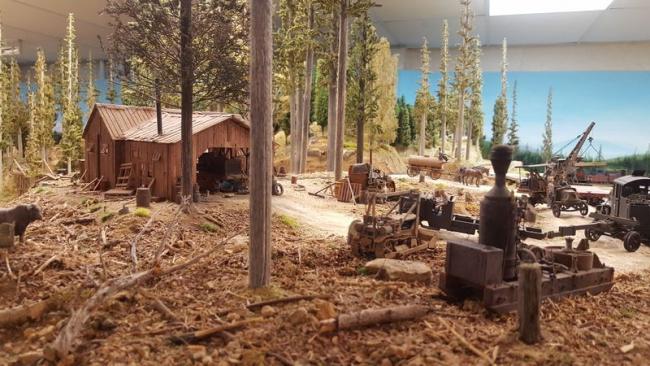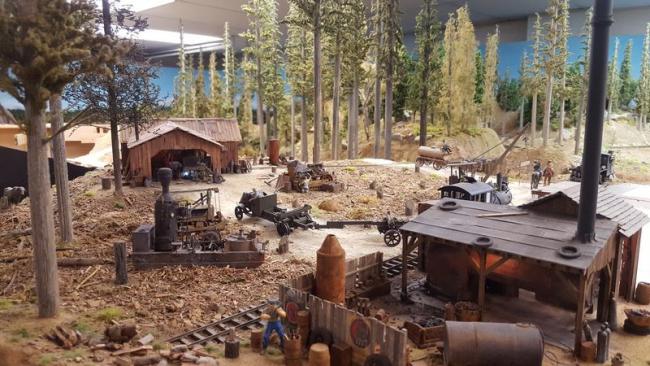 My attempt at figure painting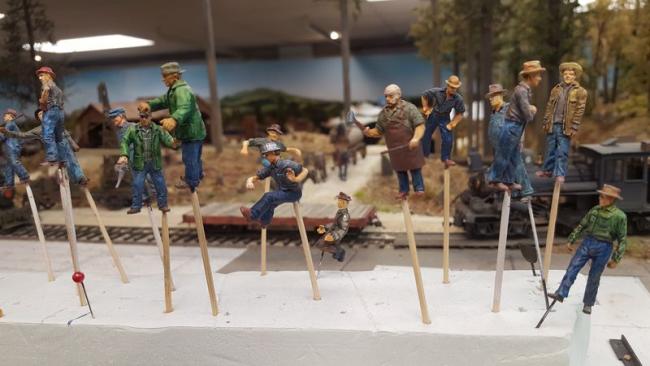 The start of the sawmill project.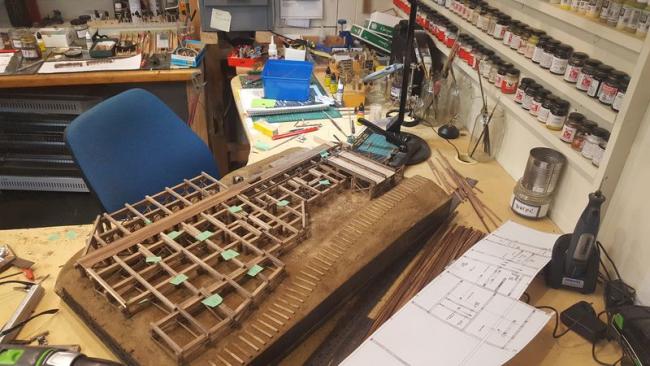 A view of the road looking towards the planned distant sawmill area, with room to the left for the rigging, tool, and wood cutters sheds.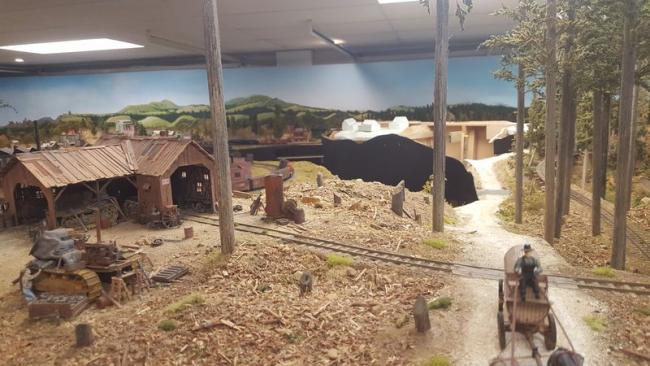 regards
Malcolm