I started this scratch build project for my next diorama (which will include SW ) last august. So don't think I have a secret device to speed up builds....

A wooden hangar, old wooden trusses,, concrete (cardboard) floor, corrugated metal and brick wall. This time the bricks are made, one by one, out of cork. A matter of exploring different techniques And of course, functional lightning...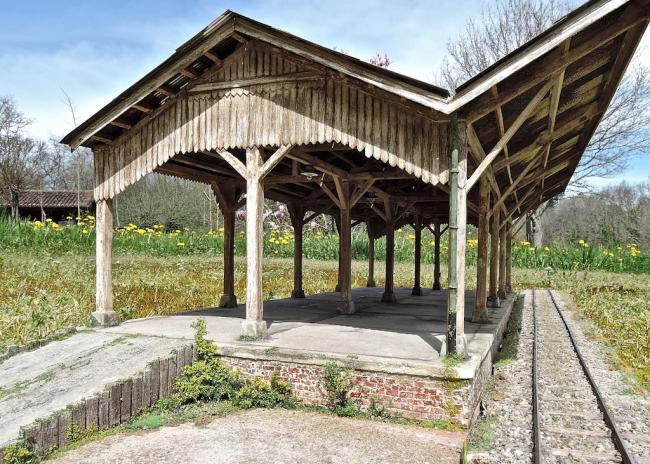 .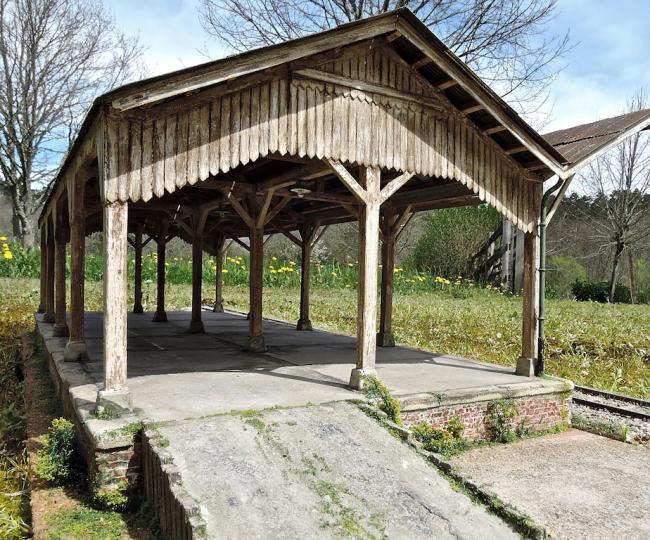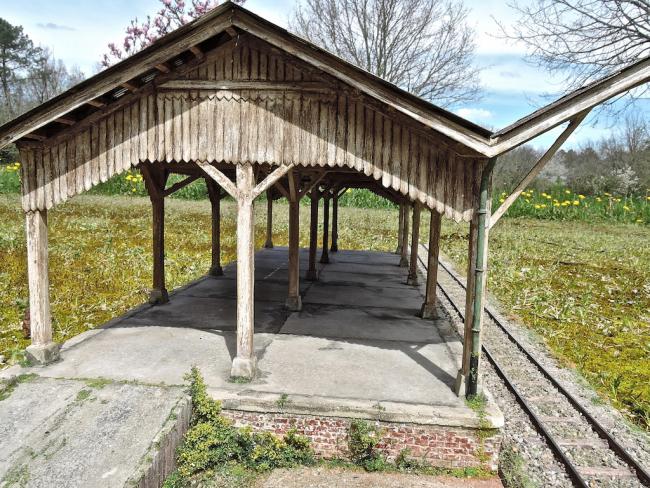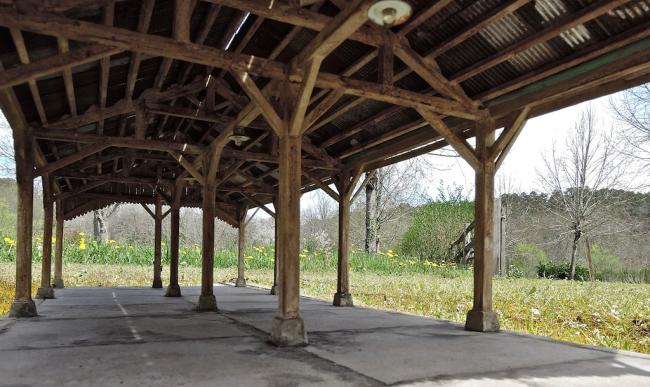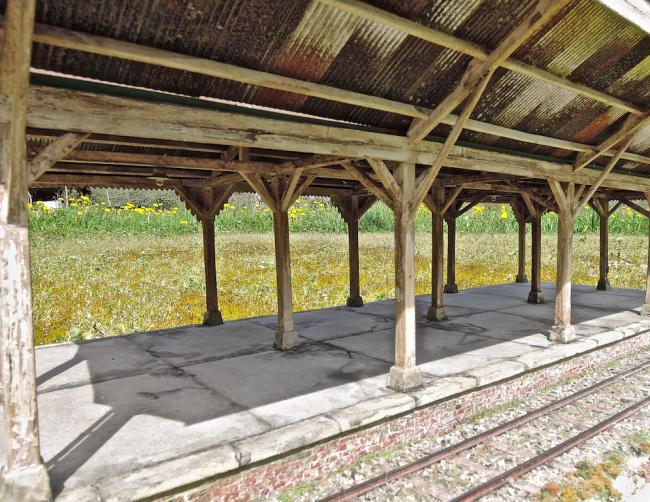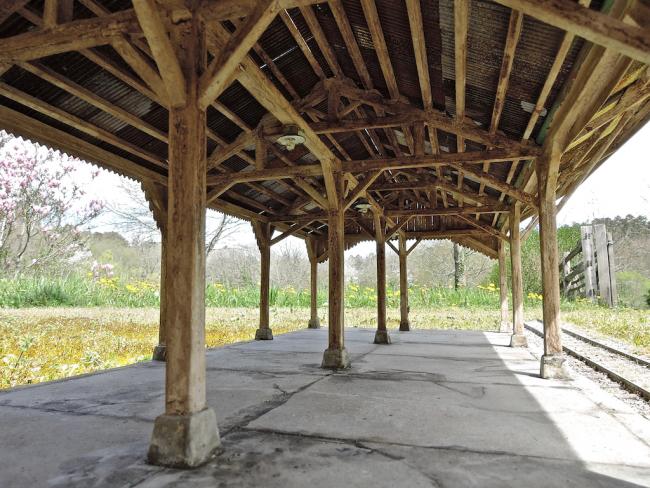 Thanks for watching.
Robert.G