Anybody want to put a second set of eyes on this peeling paint effect? I'm pretty happy with the way these two turned out: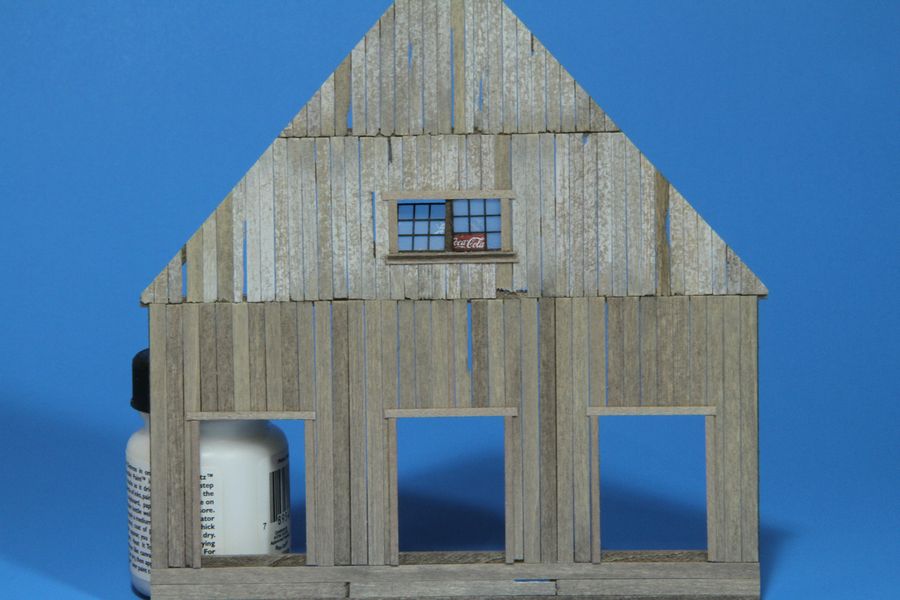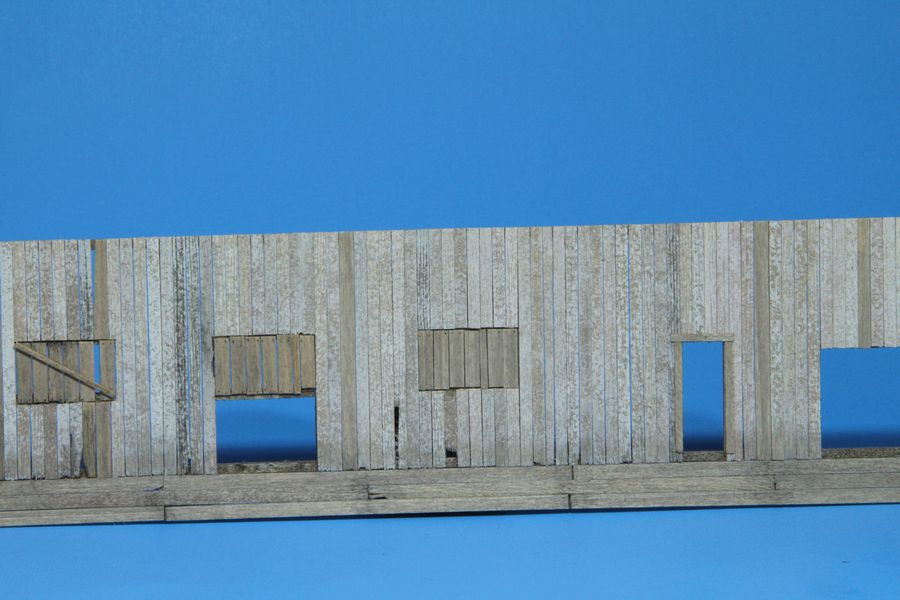 But the front wall has me frustrated. Something doesn't feel right to me: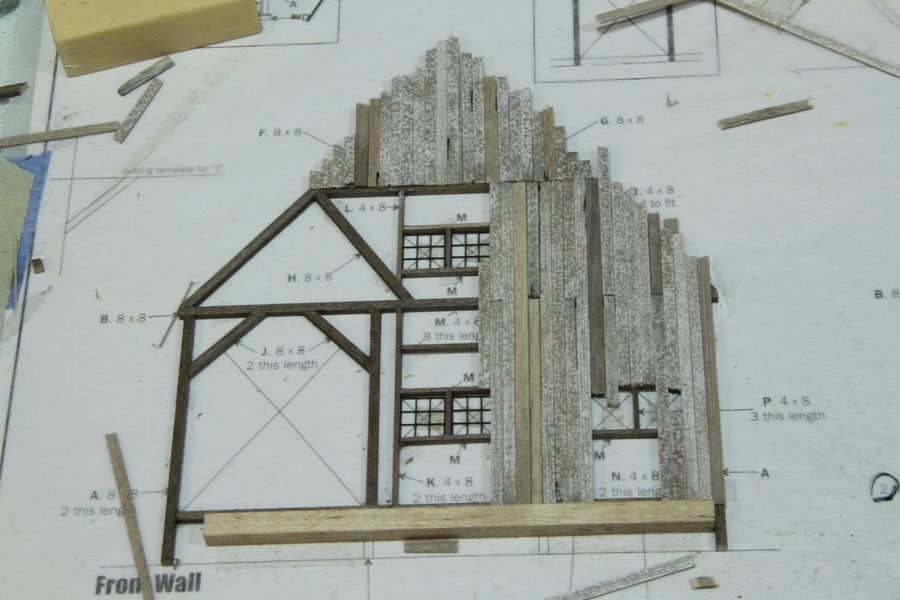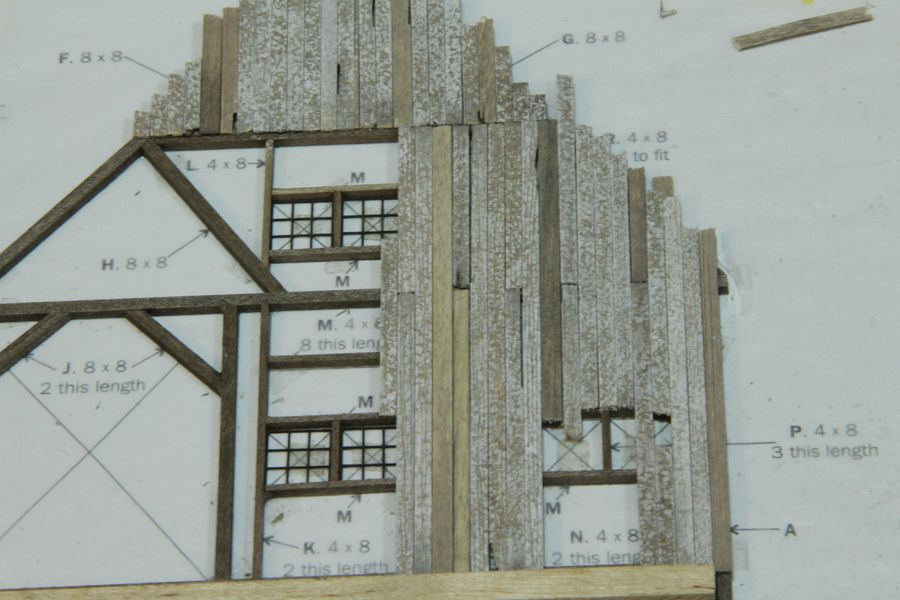 I was thinking they look too speckled. But maybe it's not the peeling paint boards at all. The two blond-ish colored boards in the middle or the really dark one about 4 boards to the right throwing things off? Or maybe I should just chill out and leave it.
My wife's boyfriend hit me in the face with a tire iron once, so if you tell me what you think...it ain't gonna hurt my feelings!