After enjoying the boxes and its content, being struck with awe because of the great quality of it, the first thing one does is reflect on how and with what to begin.
Although I have the sawmill project with me, amongst other O scale SW kits, I thought it would be a good idea to be modest and begin with the beginners kit. The Dueling Shacks. Just to get the feel of the SW way of construction and patination. I did add a personal touch to it. They don't all have to look the same.... I hope Brett doesn't mind.
To begin with , the tarpaper one. For now, I finished the construction of the walls and a put on a first patination.
Question: even after passing the super fine steelwool, little tiny fuzzies reappear when applying alcohol over the chalk. Solution ? Now to be honest, it is only at the enlarged photos that they show. So perhaps I shouldn't worry to much.....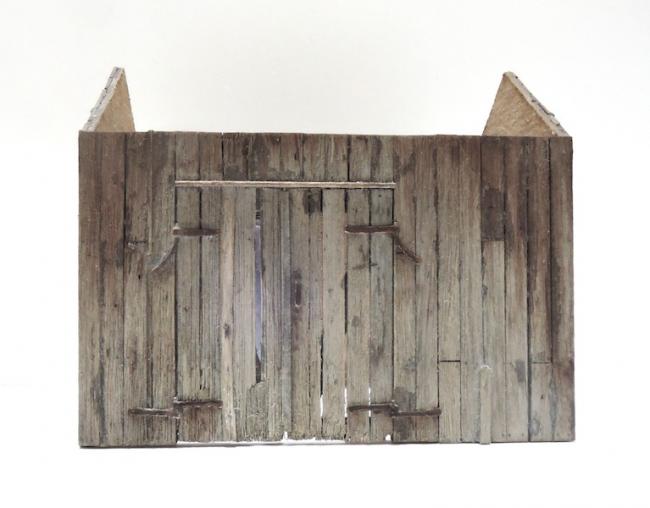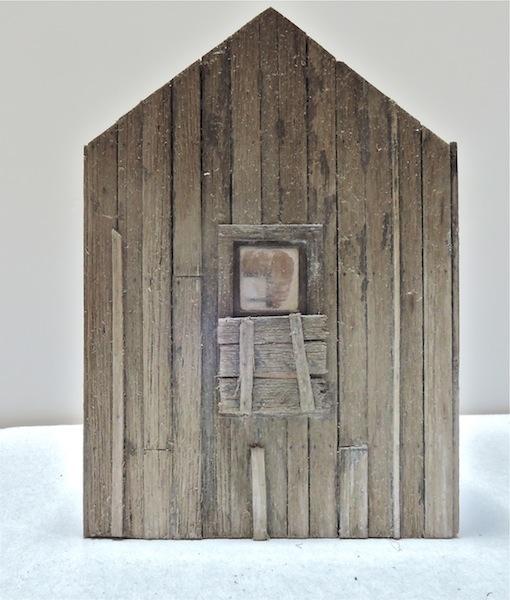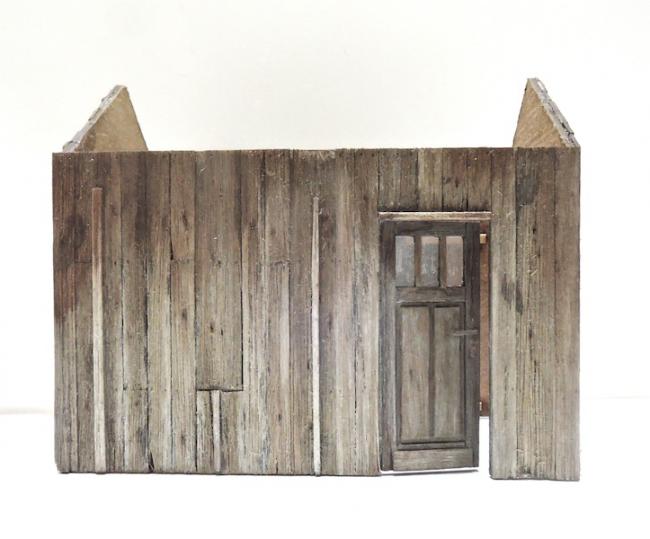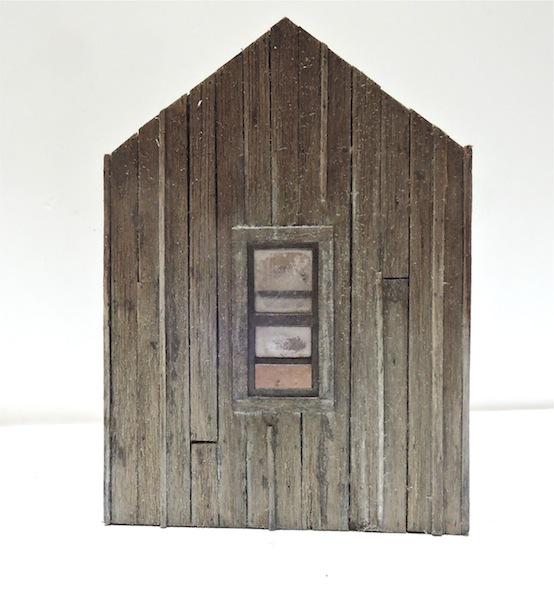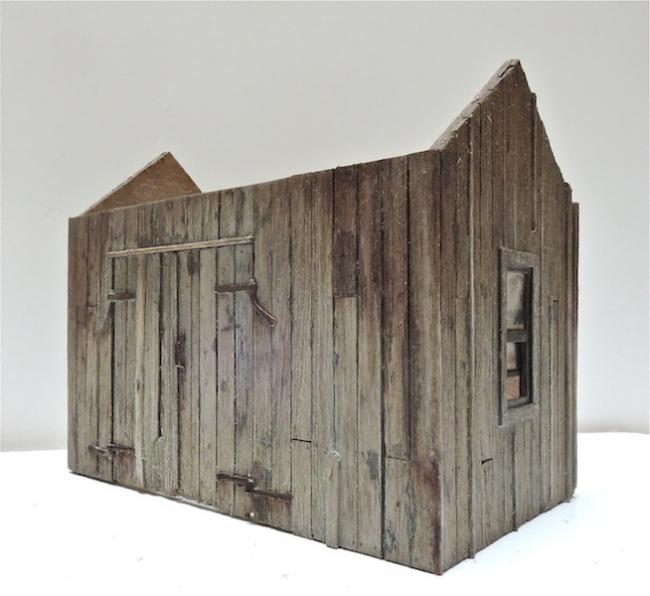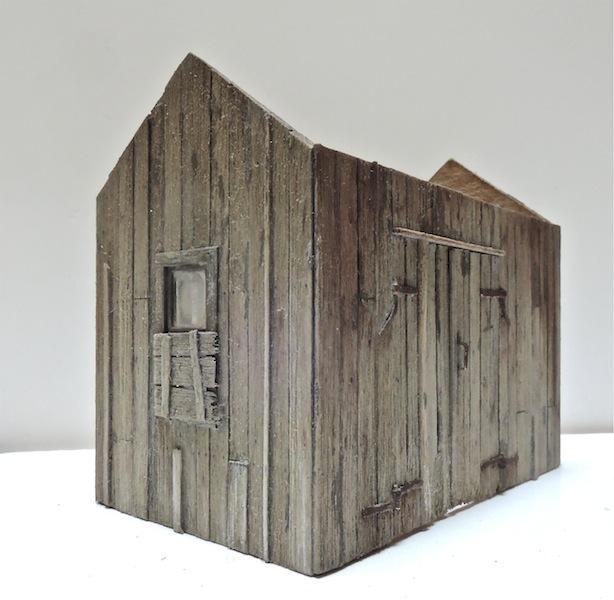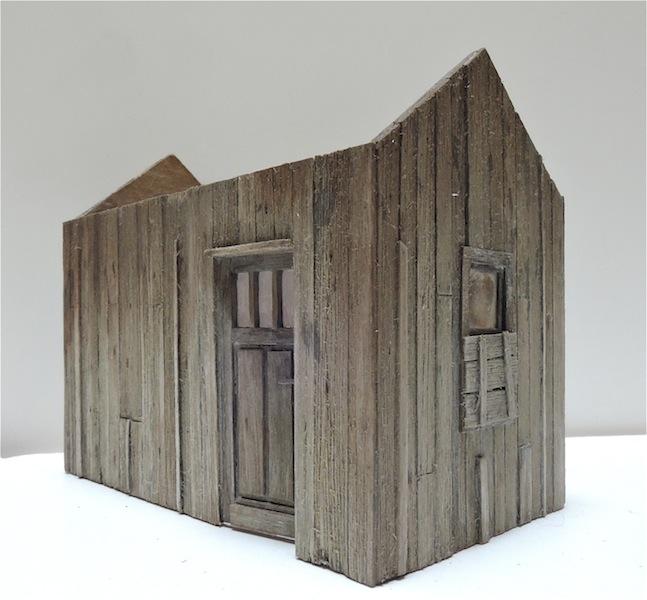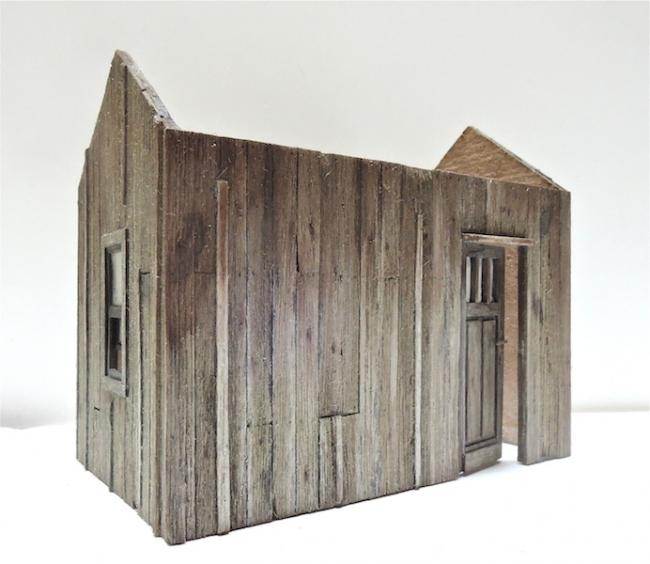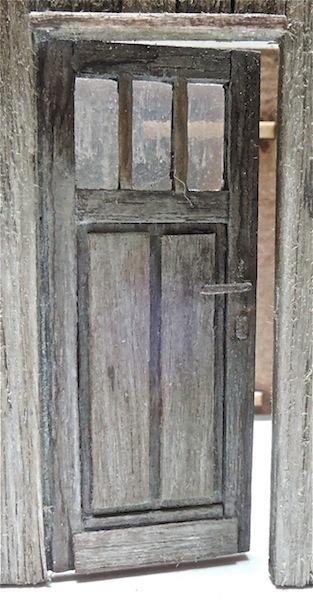 Soon more
Robert