After 2,100 miles in two cars with two dogs, we have finally relocated to LA (Lower Arkansas). However, I have goods news and bad news!! First the good news - the Woodcutter's Shack survived the move.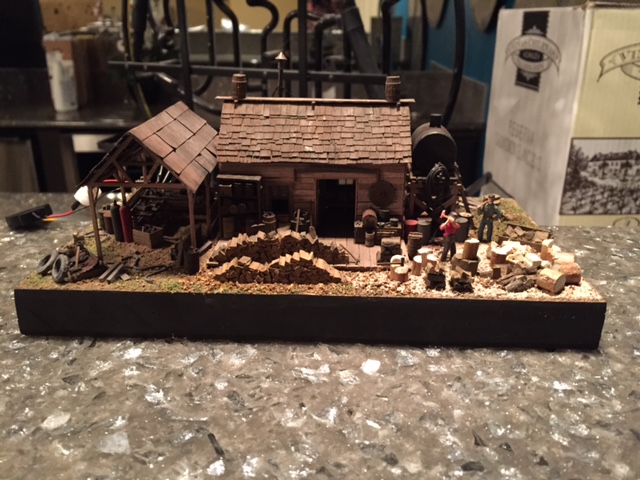 I have two bits of bad news. First, my new fangled workbench is still in the box, waiting to get built.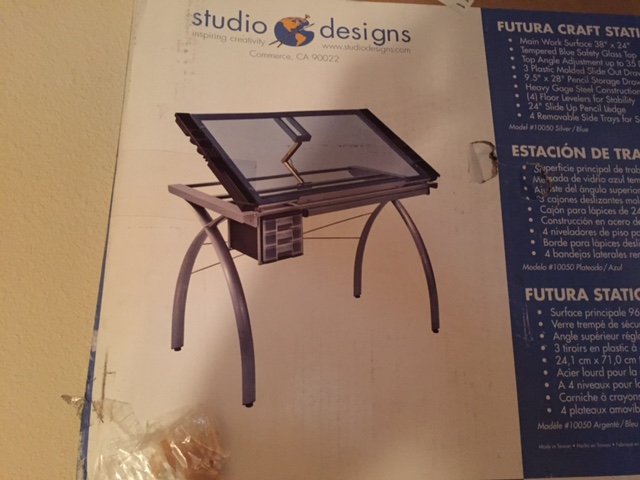 Second, this is a picture of my new train room and workshop.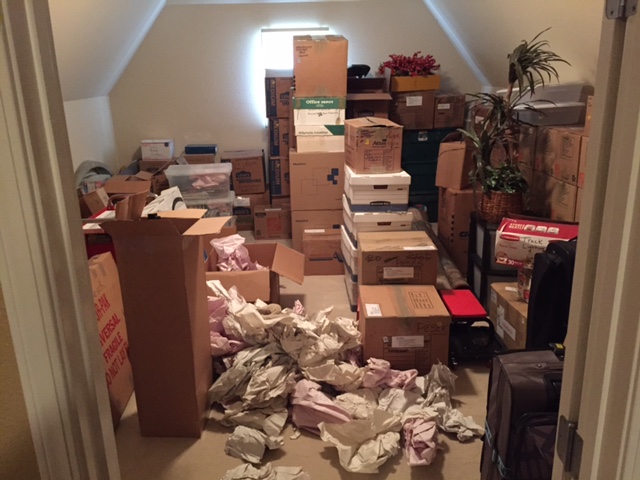 I guess it may be a bit before I'm back into production, but I'm enjoying watching your builds.
Phil