I swear I saw a thread somewhere that had an idea about using graphite pencil leads for making scale O scale nail heads in wood. But, can't find it. If I remember right, the smallest size on the thread was .5mm (?), and the author thought smaller was available. I have since been anxious to use the technique.
So, I found some pencil leads in the .4, .3 and .2mm sizes (good golly, these are small). The .2 mm works out to about 5/8" in HO, a real size of .007". It sounds like it would be perfect for HO scale, let alone a more perfect size for O scale.
The web site I found them available is
http://www.jetpens.com/Pentel-Stein-Enhanced-Silica-Pencil-Lead-0.2-mm-B/pd/11967
although I am sure others are out there.
with the lead made by Pentel. (Pentel Stein Enhanced Silica Pencil Lead - 0.2 mm -

You can even get a pencil to use them, making it easy to dispatch the lead. One question, which lead (B or HB) would show better?
Hope this is helpful to many.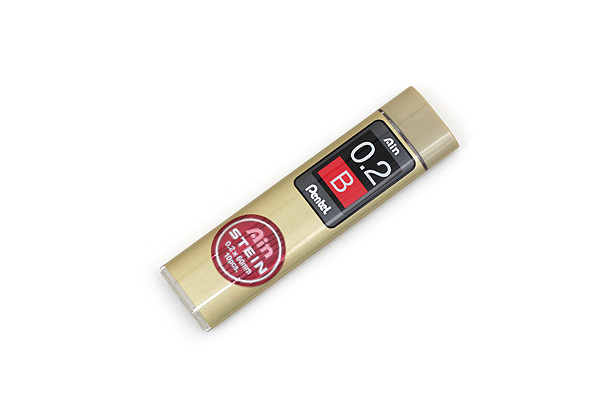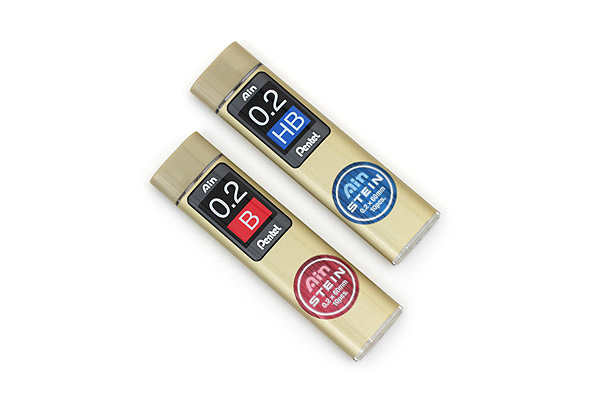 Tony Burgess