Does anybody know what the 'shed' in the foreground right of this picture was used for, or it's purpose.
It appears that there are some logs stored up in there on a rack but I cant come up with a reason as to why......
The sleds under construction are too long to go in there so does anybody have any sugestions.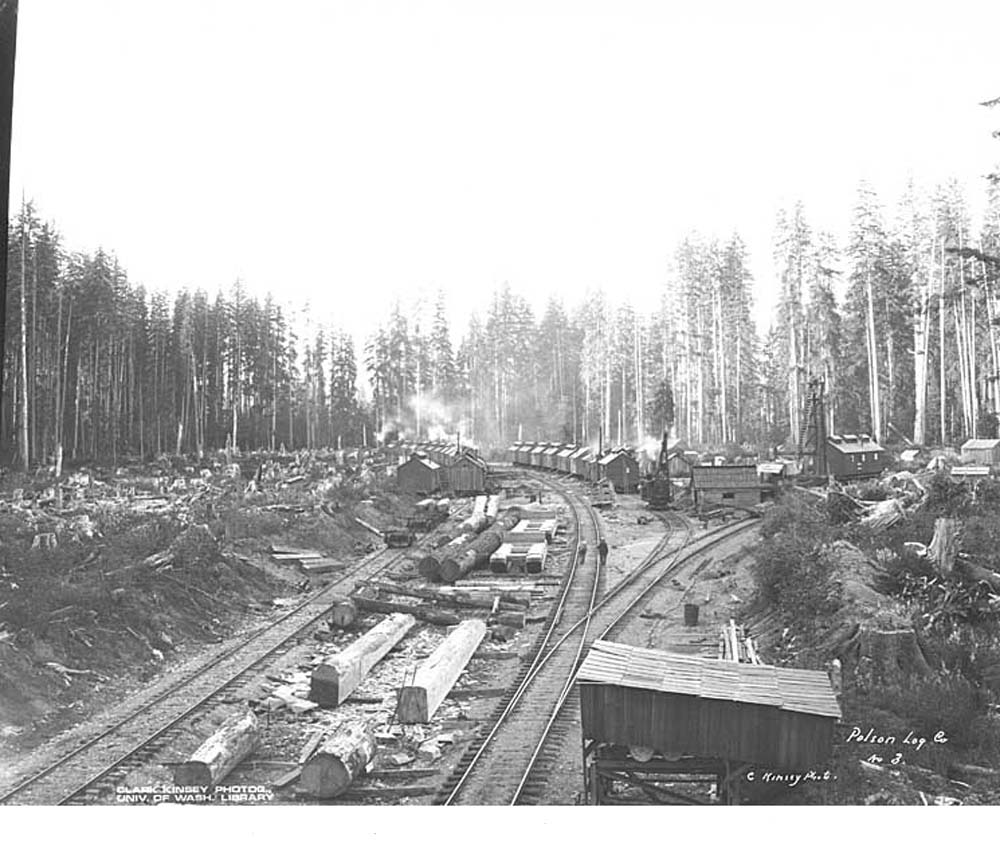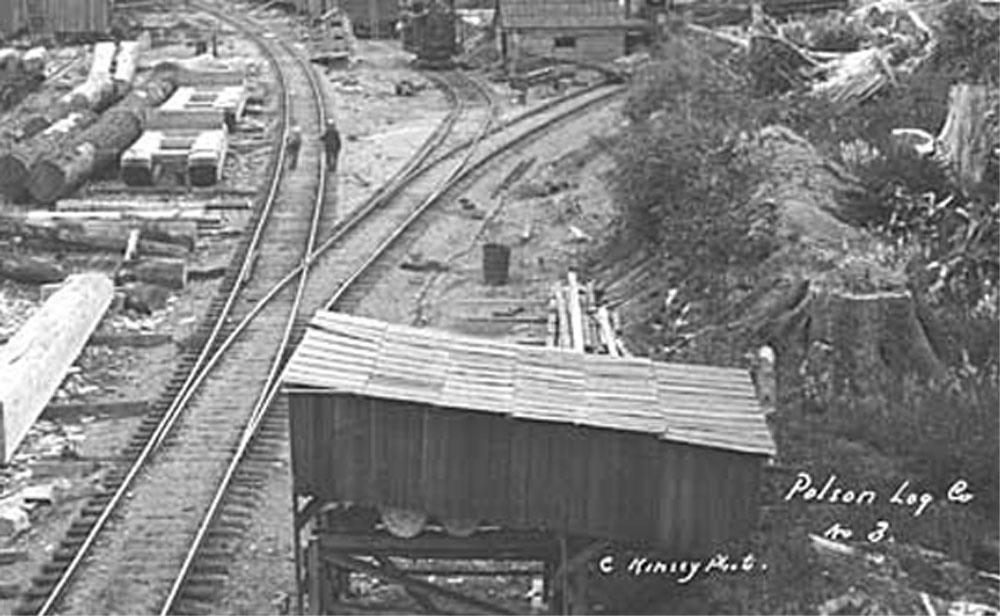 Thanks,
Karl.