HO Scale Morton's Foundry
Hi everyone.
I just finished Morton's last night. Another fantastic kit by Brett, lots of fun to build. It's ready to be installed on the layout. I followed Brett's instructions pretty closely. Here are some photos of the completed scene.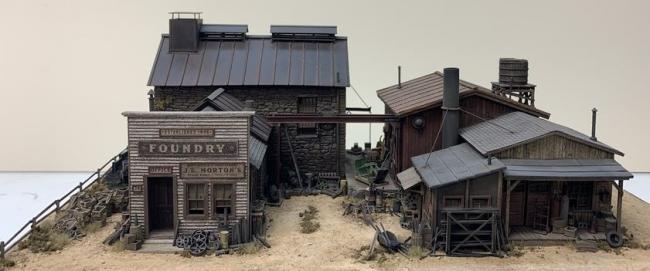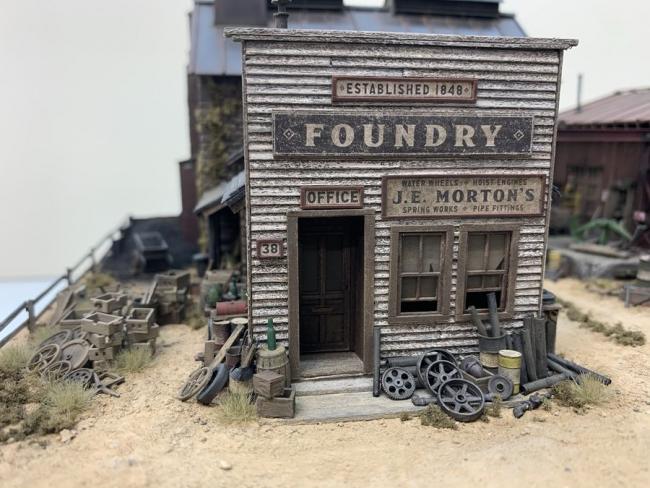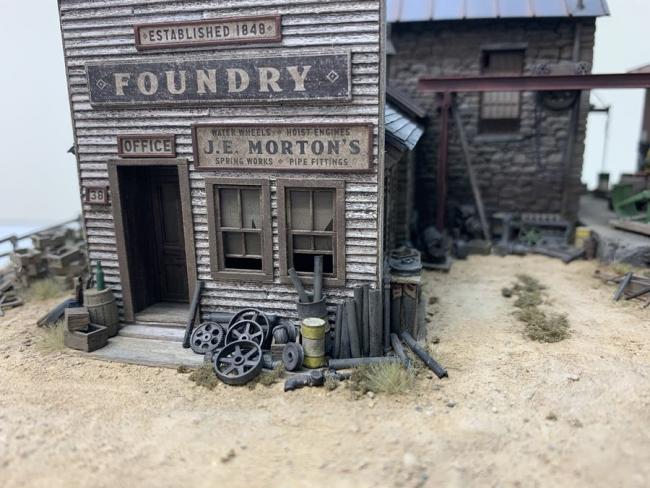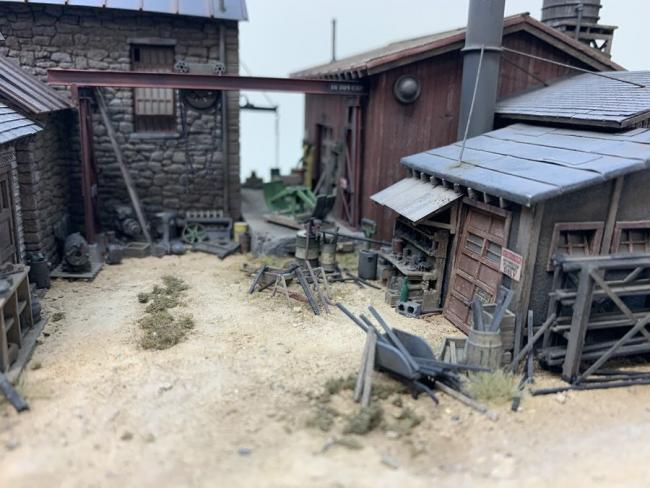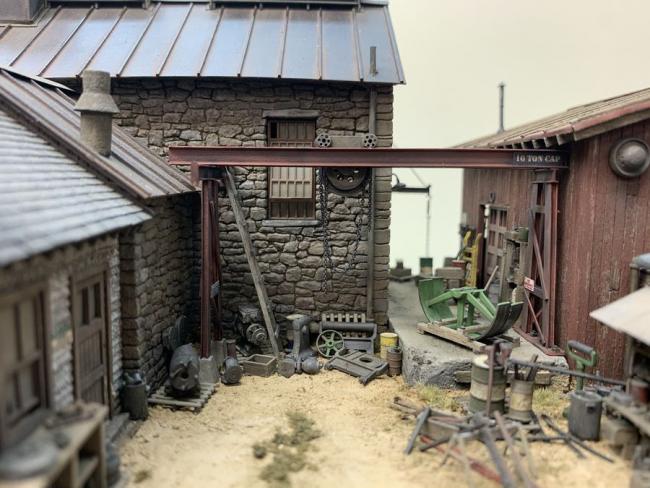 I think this crane scene is super cool. I used some exterior plumbing drainpipe to cover the seam on the stone wall on this side. The other side I used some vines. I didn't do anything to the seams on the rear because it won't be visible once I install it on the layout.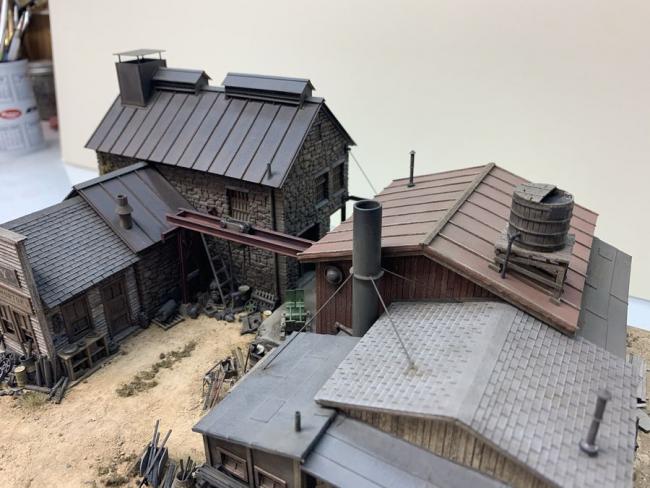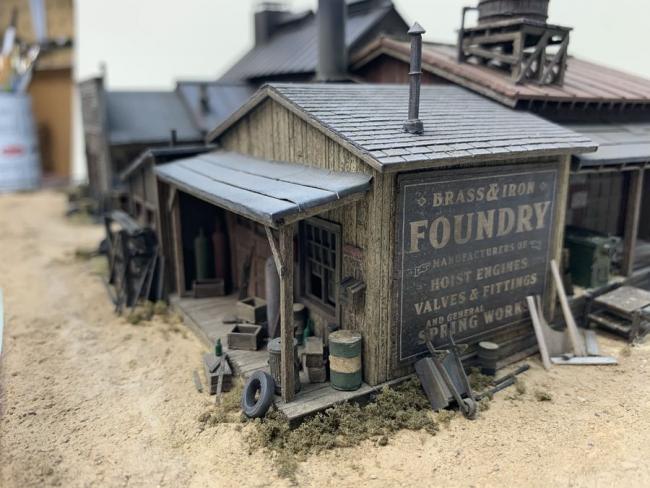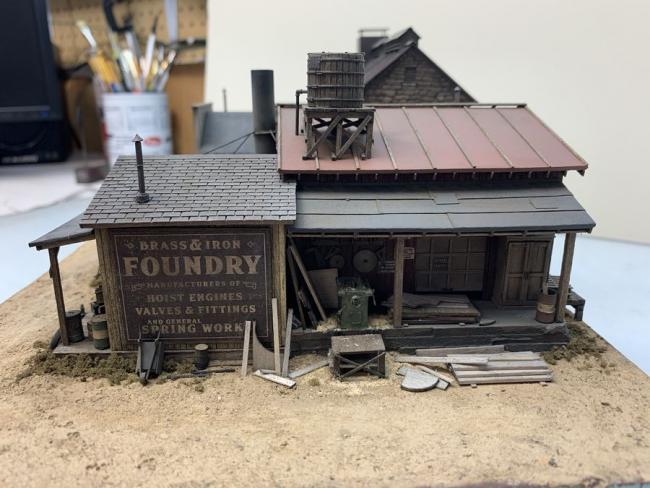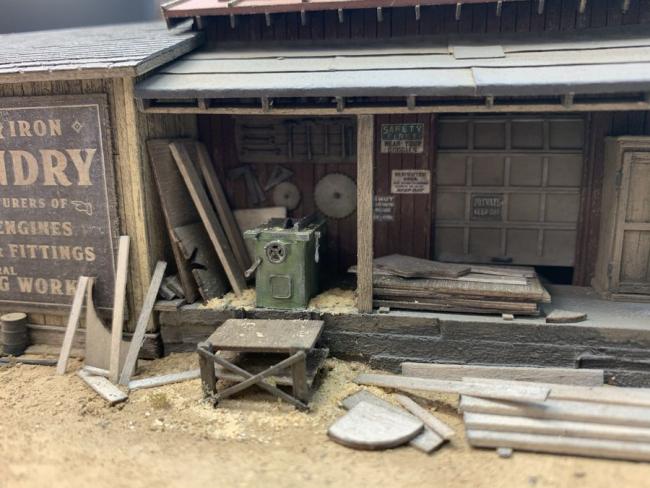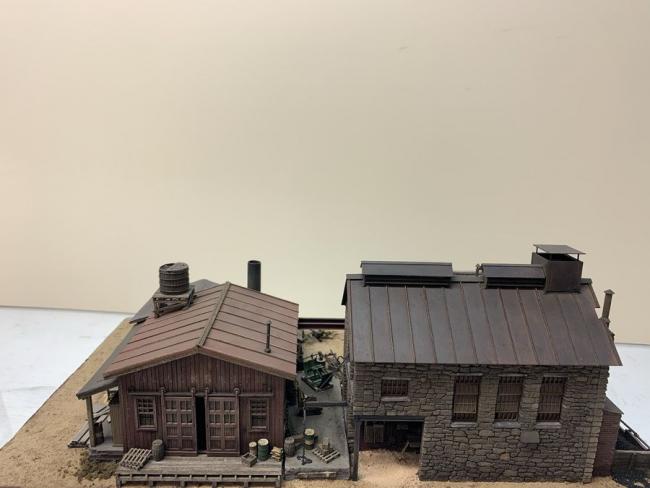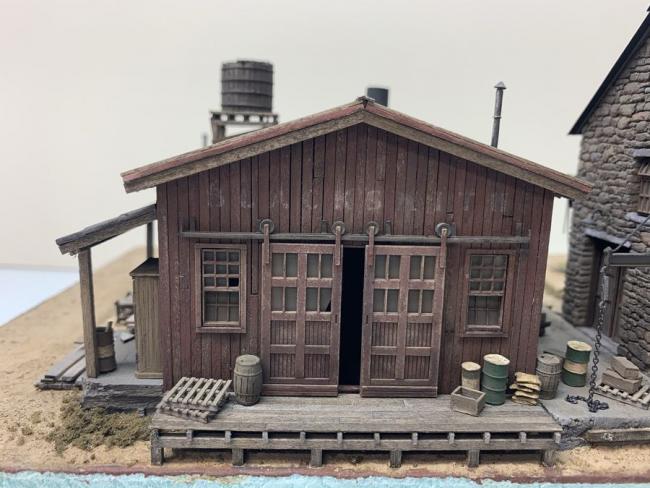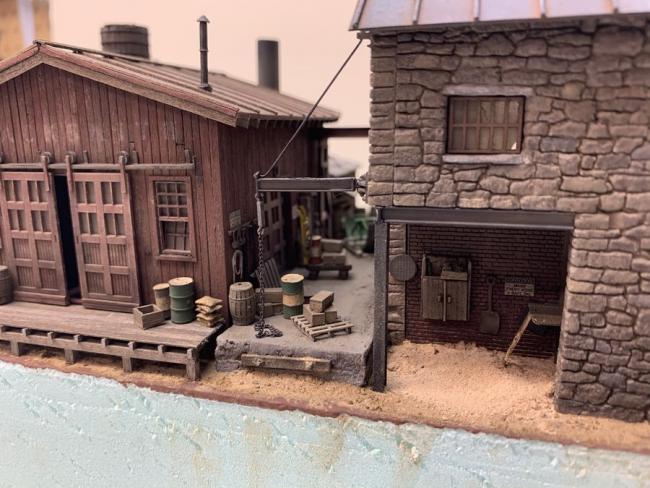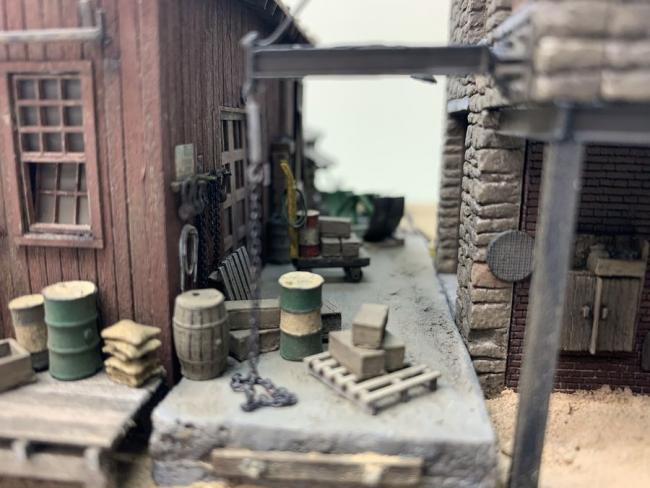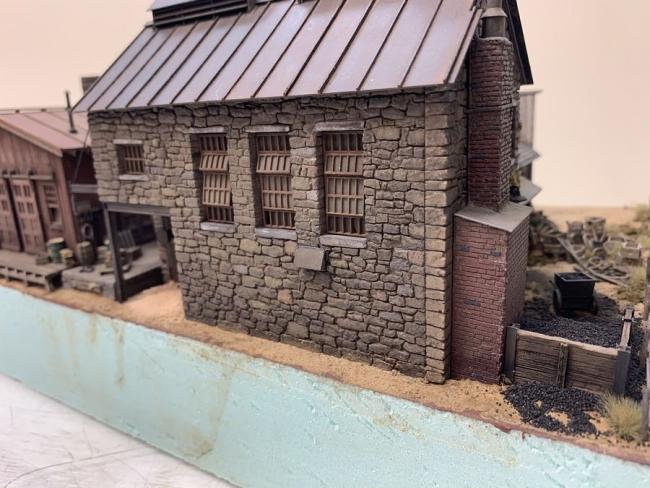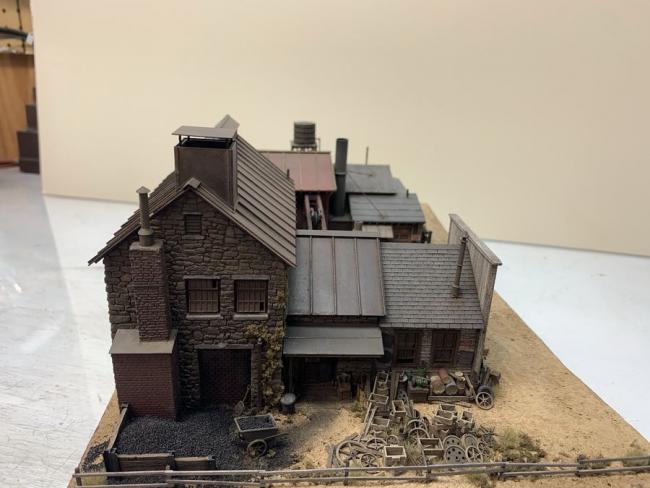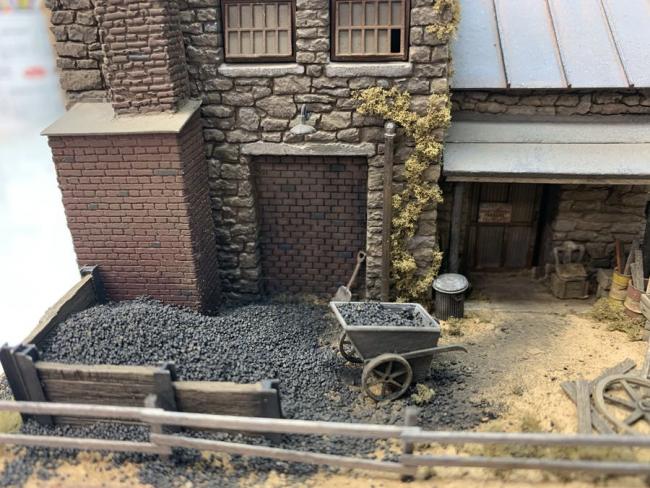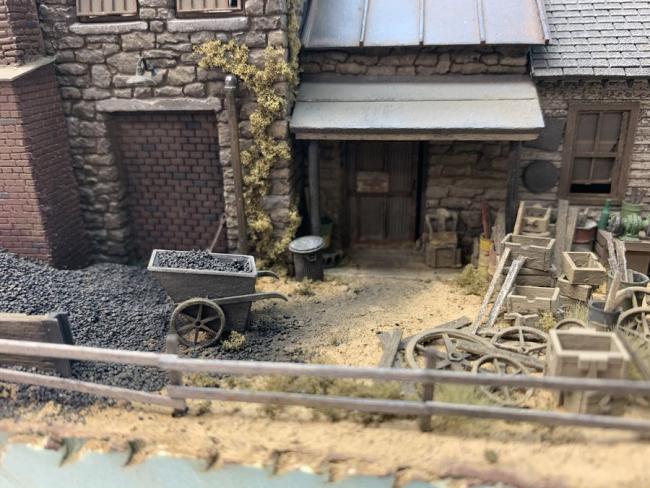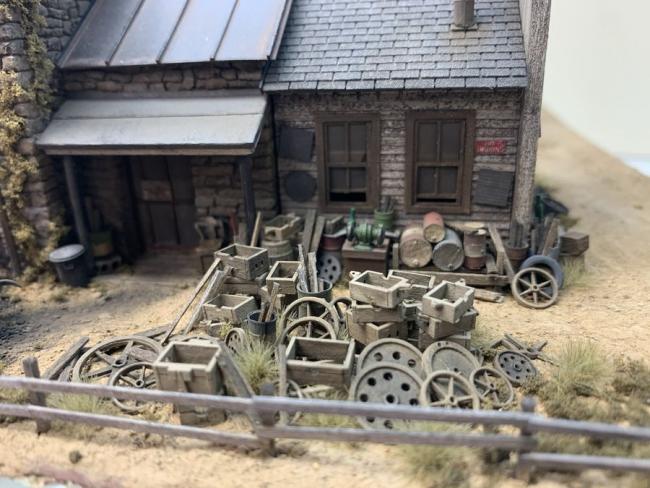 This is one of my favorite scenes. I really like the casting boxes and how they create a busy messy cluttered area.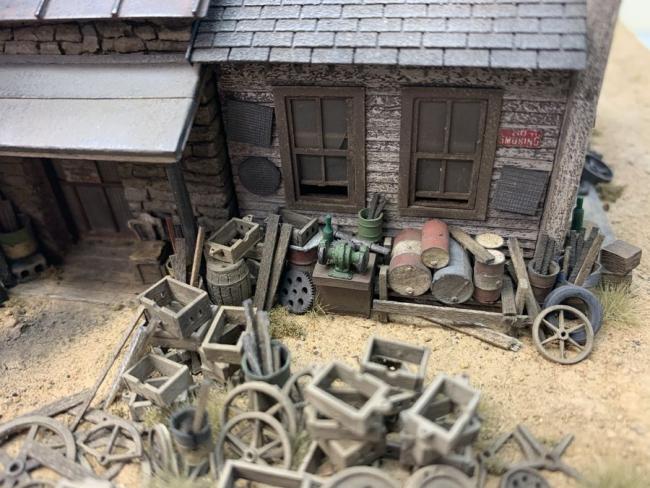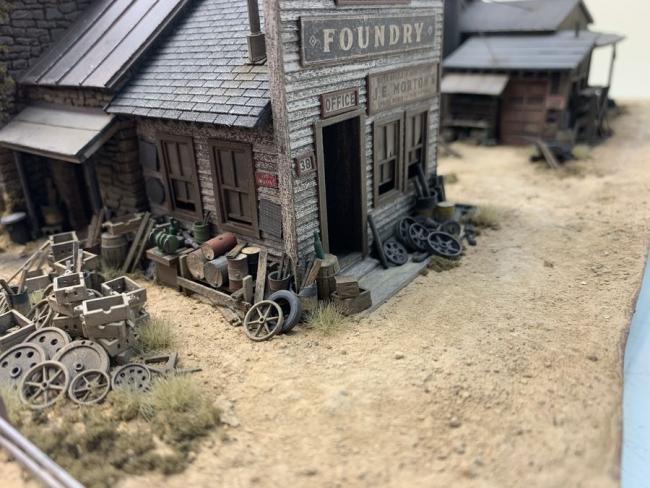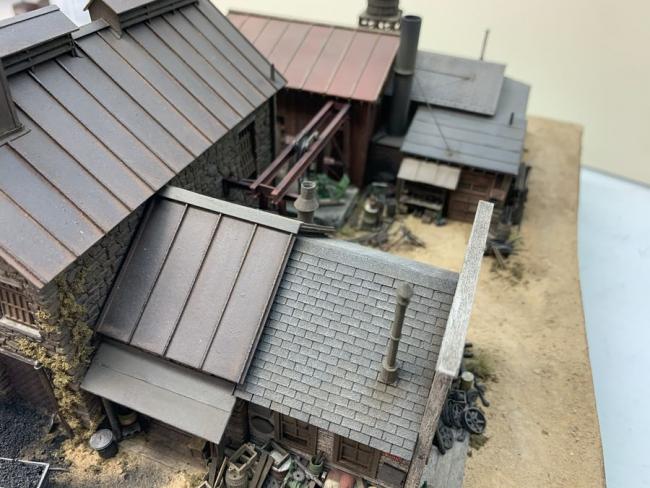 Thanks for checking out my work on this kit.
-Steve