May I present you guys 'The Dolbeer Logging Engine'. I think it's also the premiere on this forum. What a wonderful kit that was. I've never encountered such a detailing in these tiny and minuscule parts that make up this fantastic build. Hats of for Charles H. Brommer and for Brett for the casting.
Actually, it is not such a small kit at all. Compared with, for example, a Porter locomotive , it is quiet big. That thing must have weighed a ton !!! ( and more)
I do have to ,NOT agree with Brett when he talks in the manual about ' A Quick Build'.... I know it's not the Sawmill, but nevertheless , it takes a serious amount of time to work through the building process.
But that's also the great fun of it.
I also have to admit I f***ed up a few times by breaking some small pieces. Thank God there is epoxy and superglue.
They do bend so easily, and one re-bend to many and they break. Used to work with brass and bronze castings...Lesson learned. !! I also changed the metal water gauge with a transparant optic fiber. ( not that it is so clear to see, but I know it's there...
Do you guys have that same feeling, when finished a build, you want the same kit again ?? Afraid that it won't be there anymore if you should want to build it again....
Anyway, it was , once again, a great ride. Hope you enjoy the pics.
Now it's waiting for the Truck Repair to arrive.
Robert.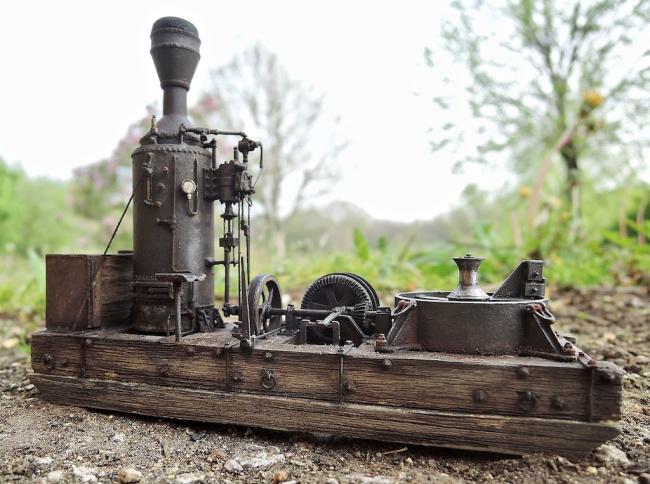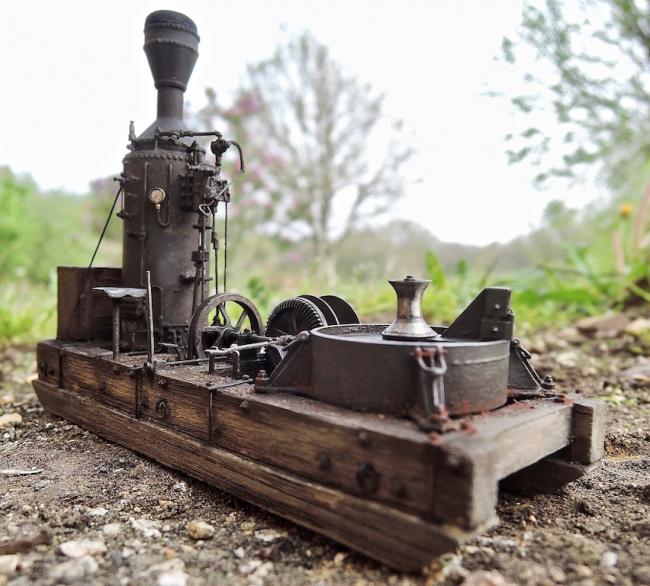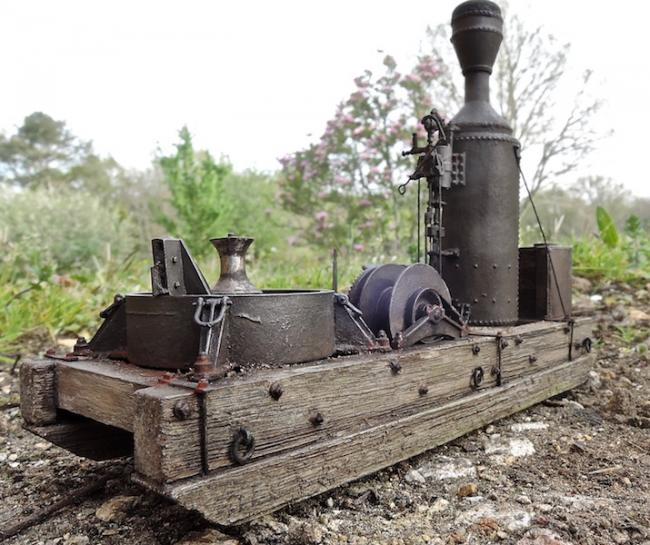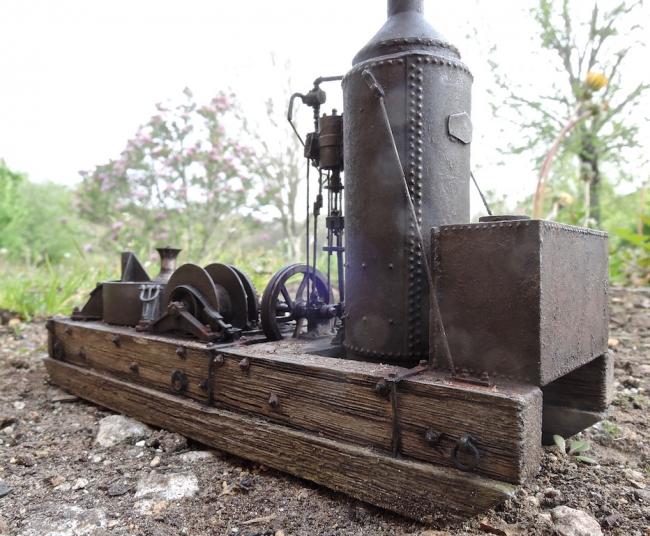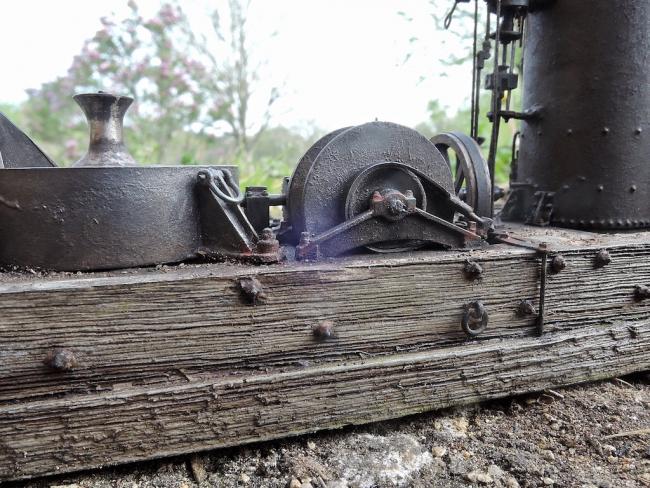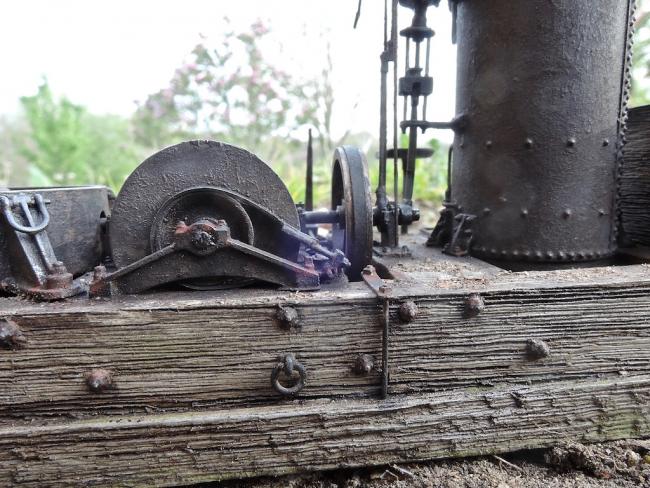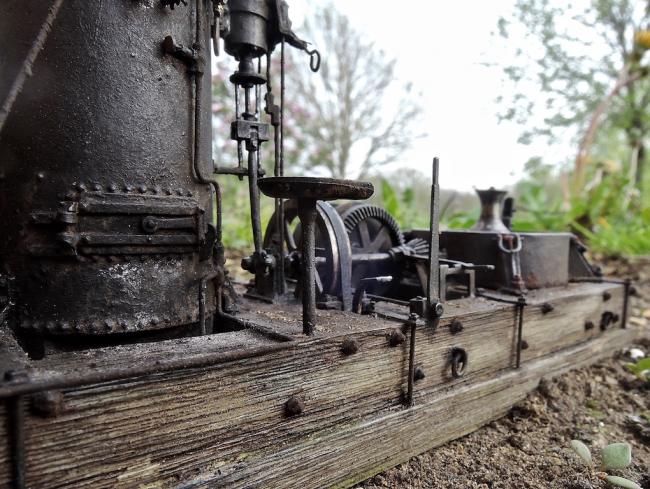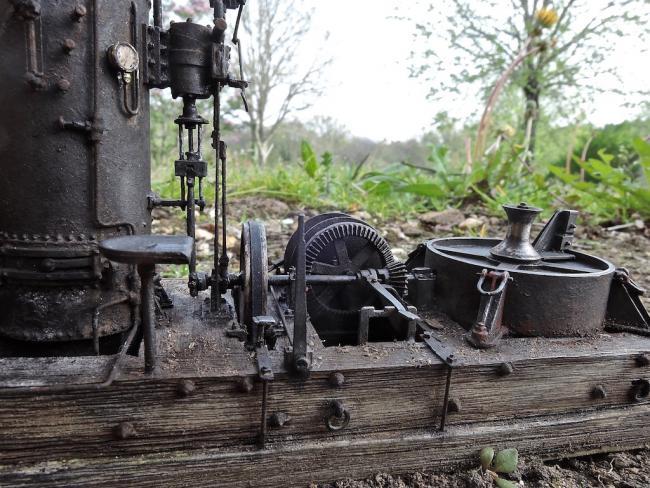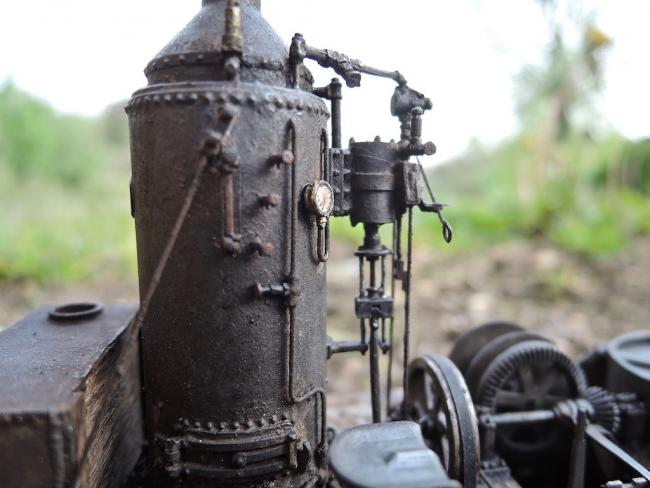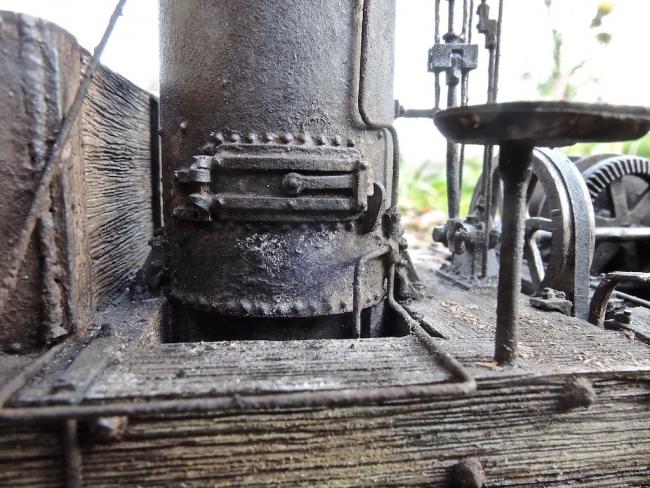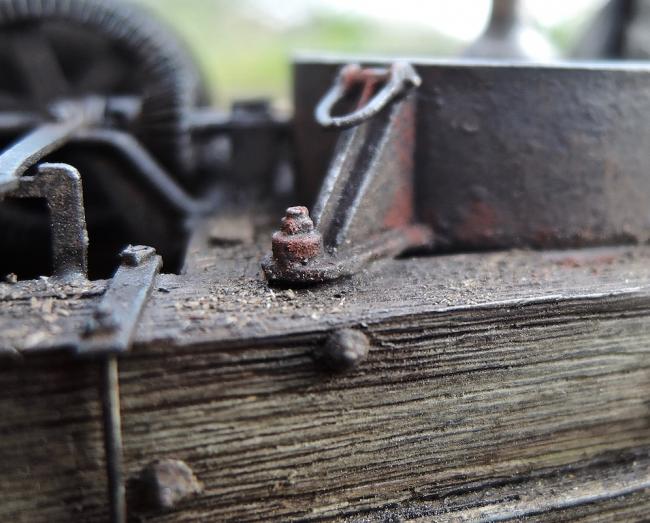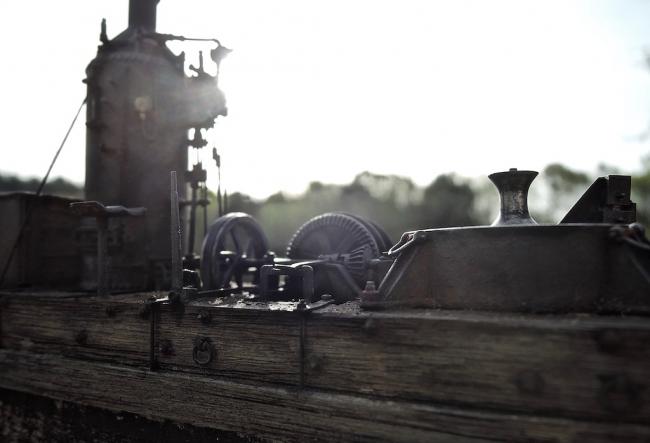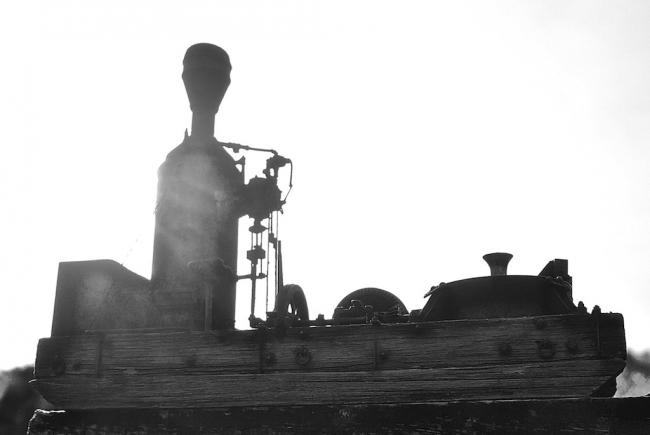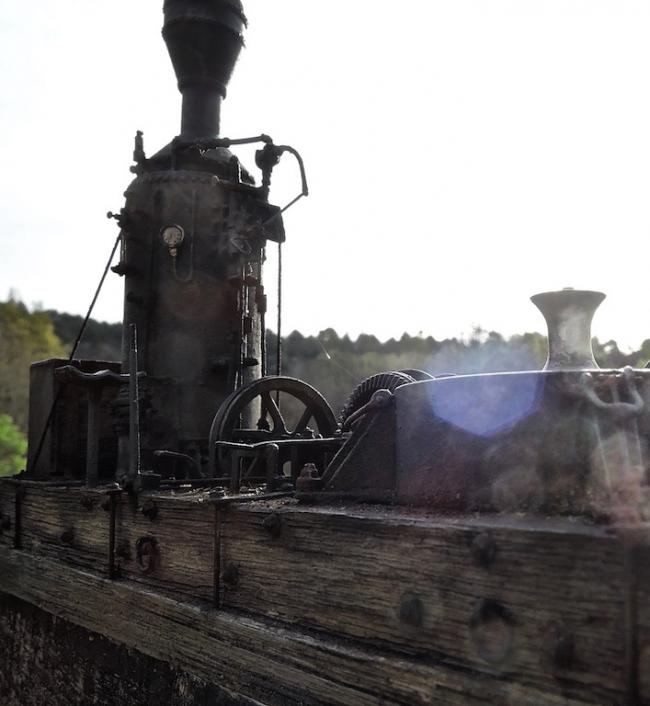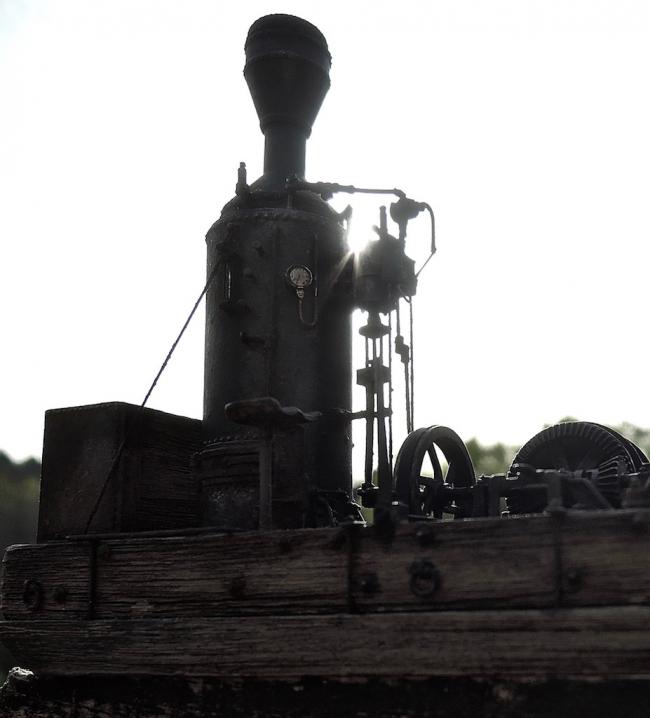 Thanks for watching.