Yet another O'neills Fabrication
I've not posted any pictures till now and I've admired everything I've seen on this forum. There sure are many great modelers here.
I've been working on my O'neills build so I thought I'd post a few pictures of what I've done so far on one of the interior walls of the welding shop. The back wall is just propped up on a 123 block at this time. Most of the tanks are not painted or "weathered" as yet but I just wanted to see how it would look. This kit has been a blast to build and I've learned so much. I love the techniques described in the manual, many are new to me. I'm trying to keep this build true to the manual and maybe I'll be more original in my next kit but I love the "feel" of what was created in the pictures in the manual.
Boy, you sure can get carried away painting these details. Fun.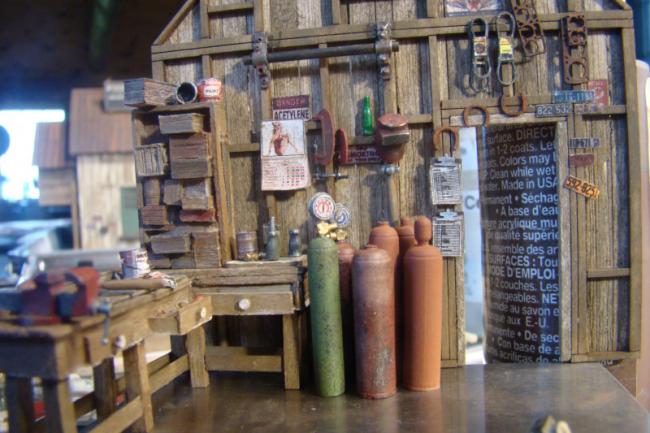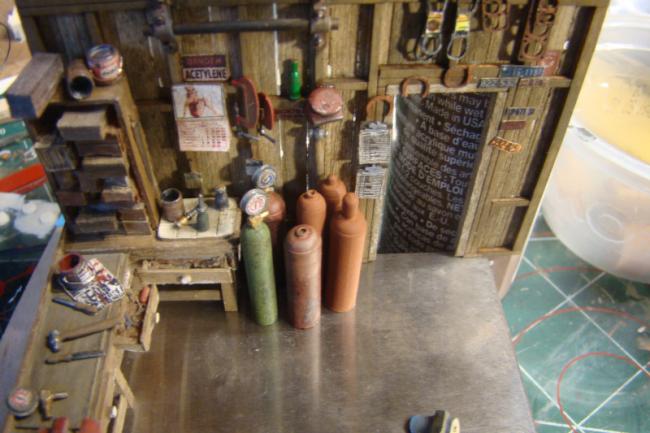 Jim