French Farm & Barn construction proces.
For my layout I've scratchbuild this farmhouse and it's barn. Easy because it's the edifice where I live and work in....
So here are some pictures of the building proces. Cardboard, clay, plaster, wood, sand and wood are the main components.
I'll let the pictures speak for themselves.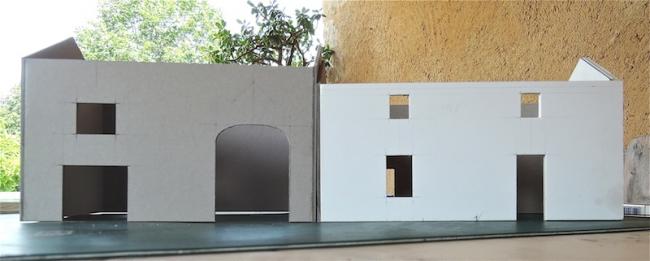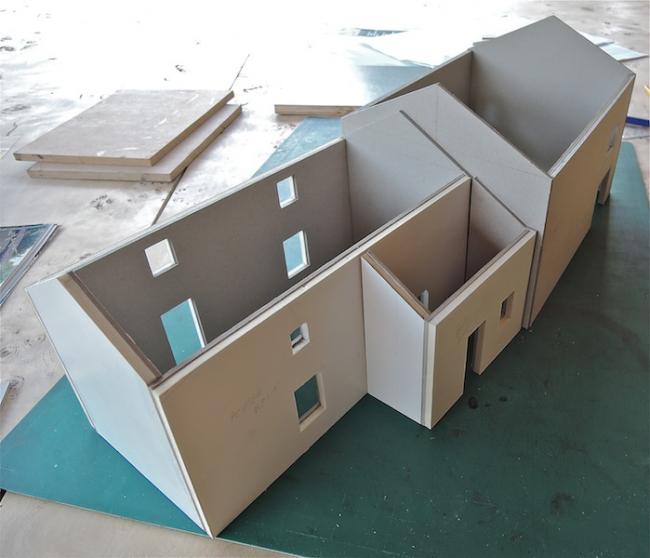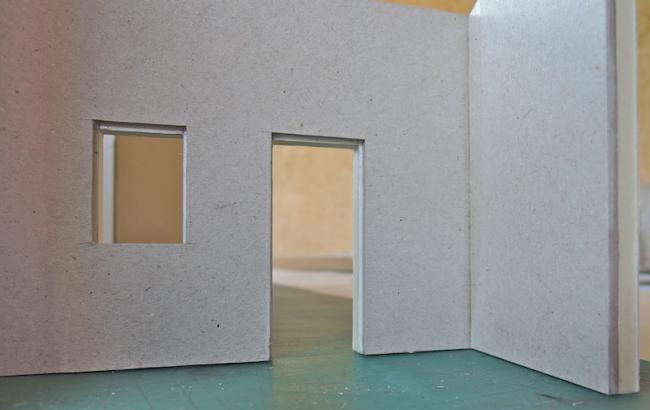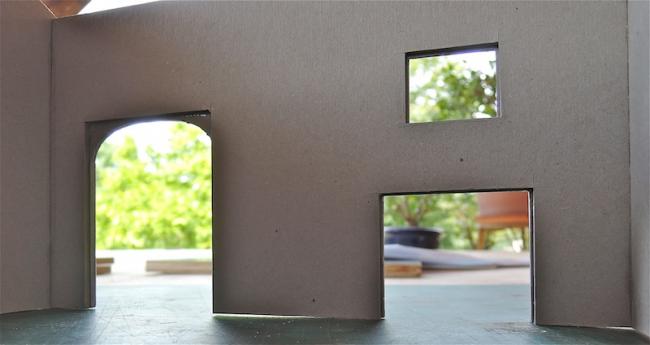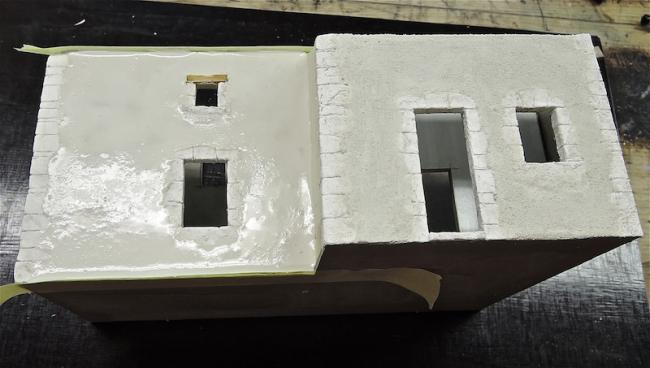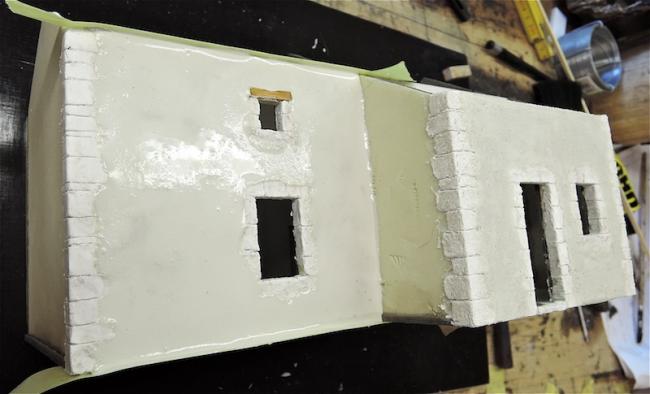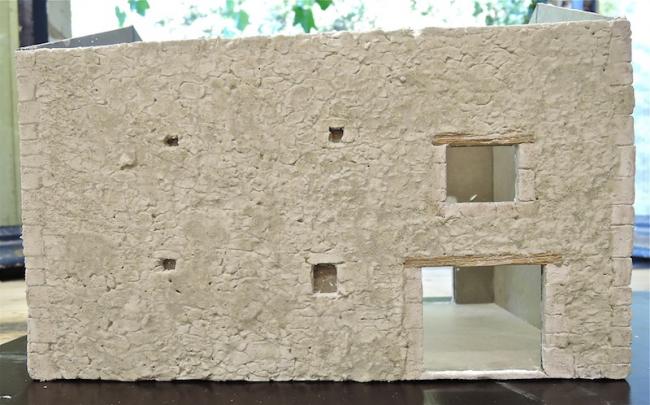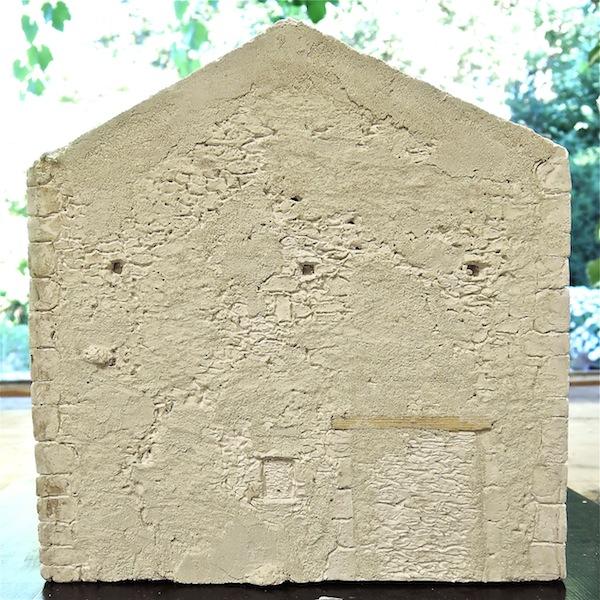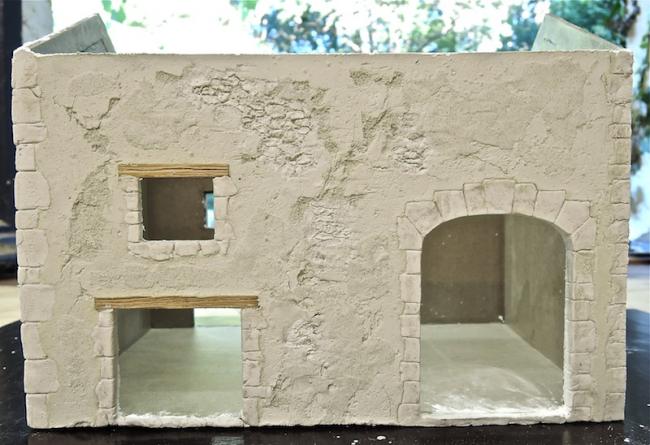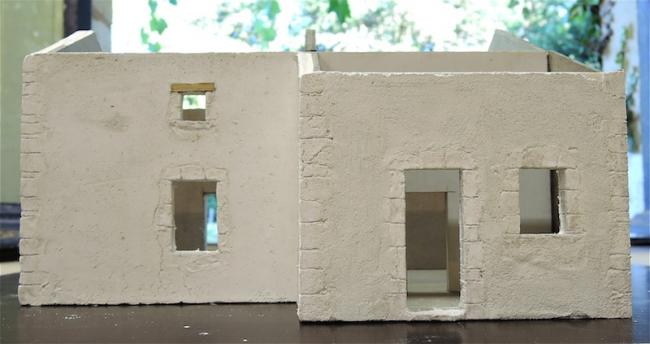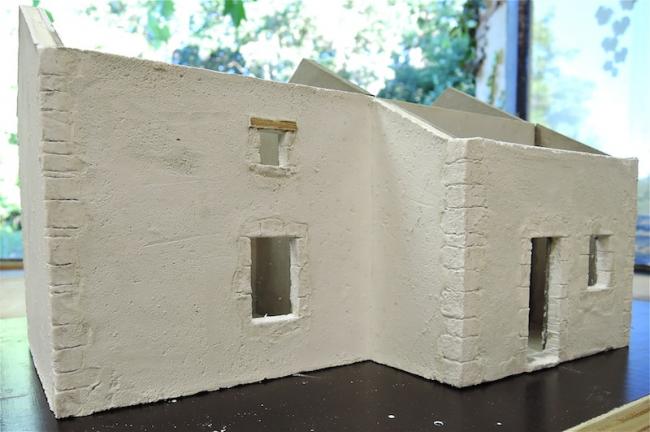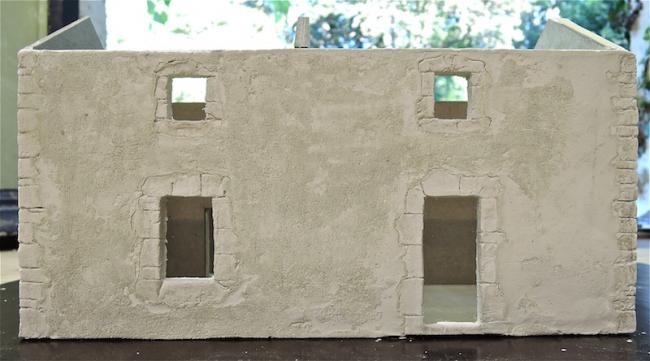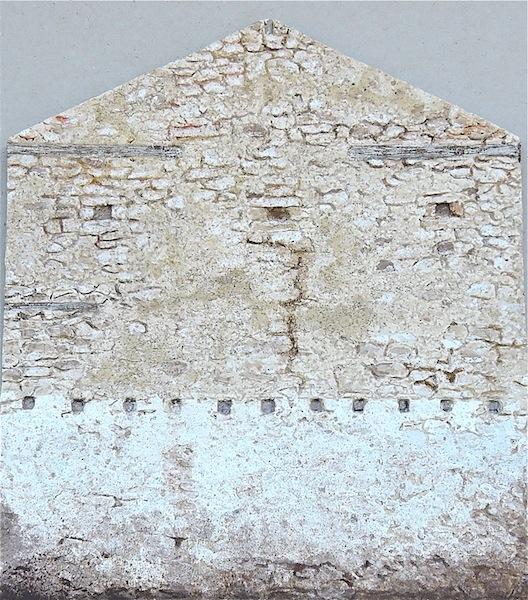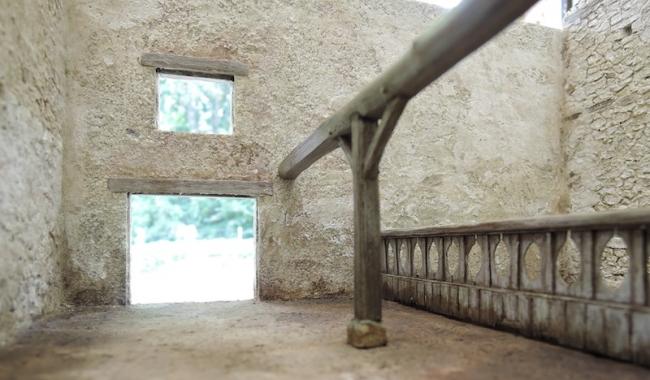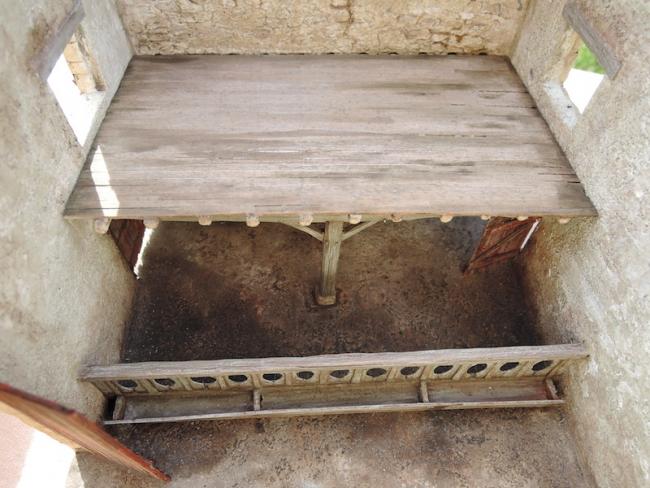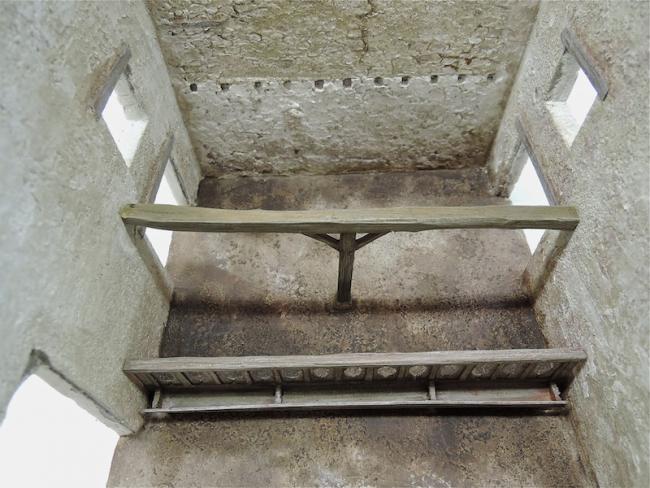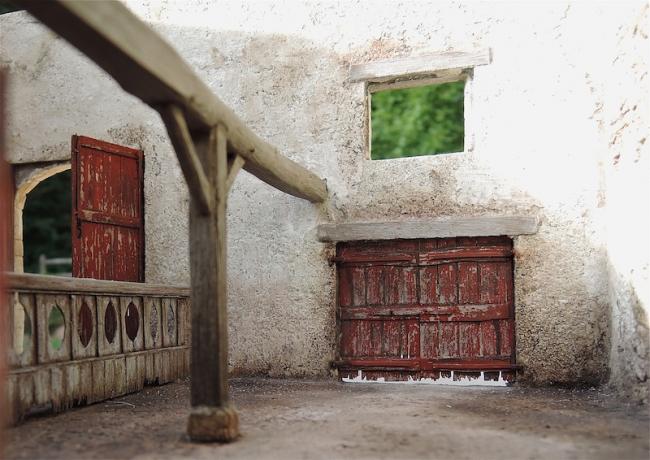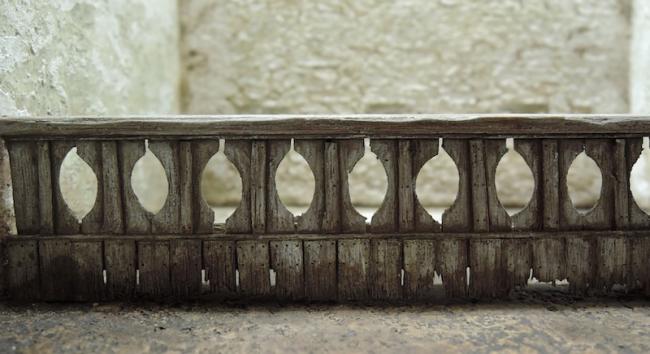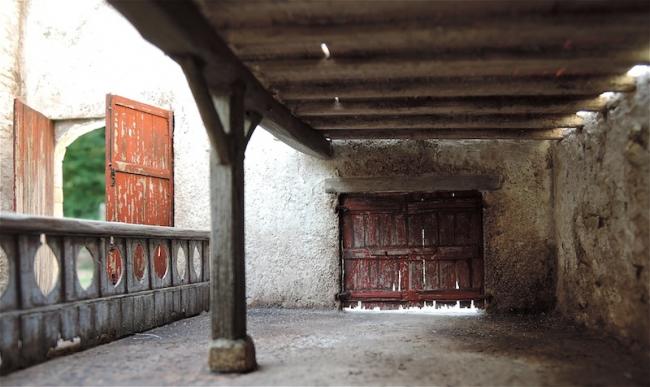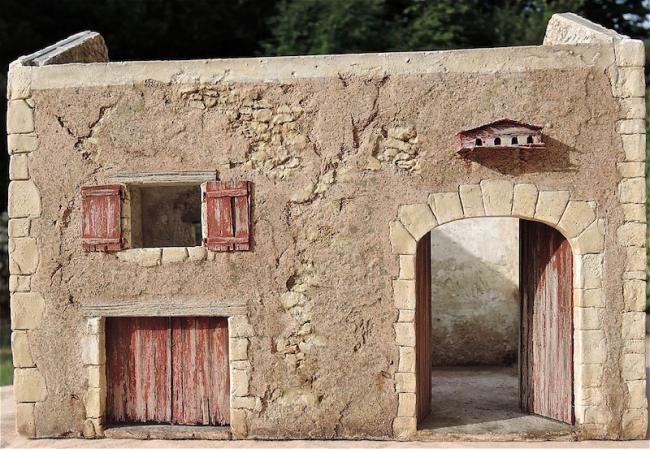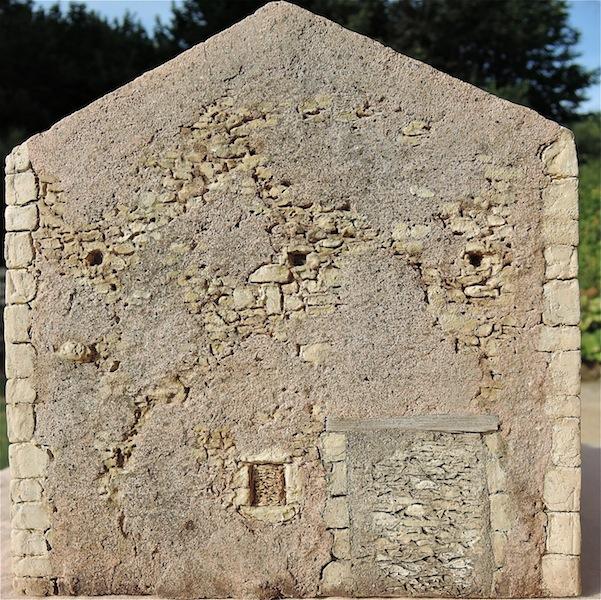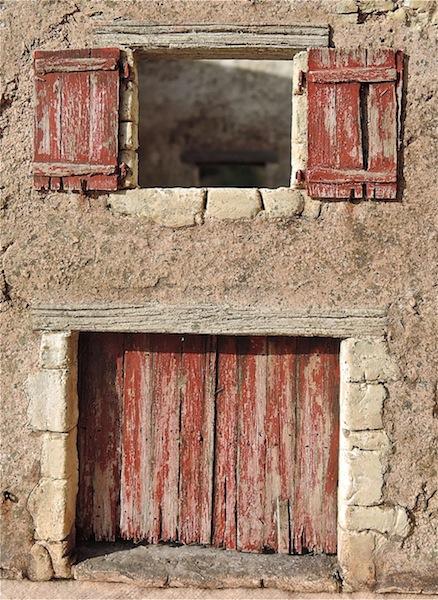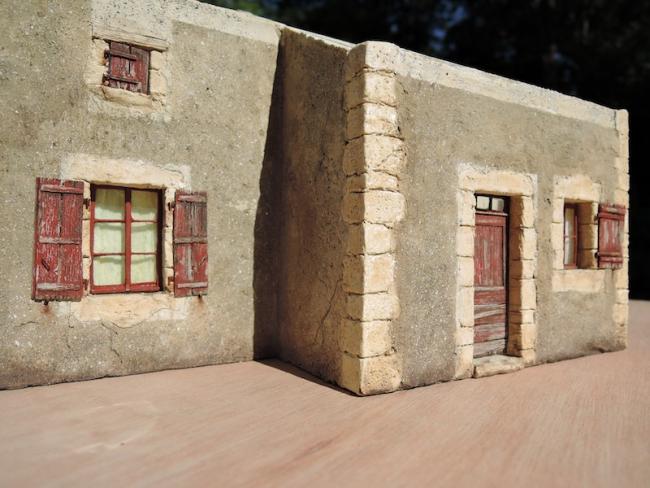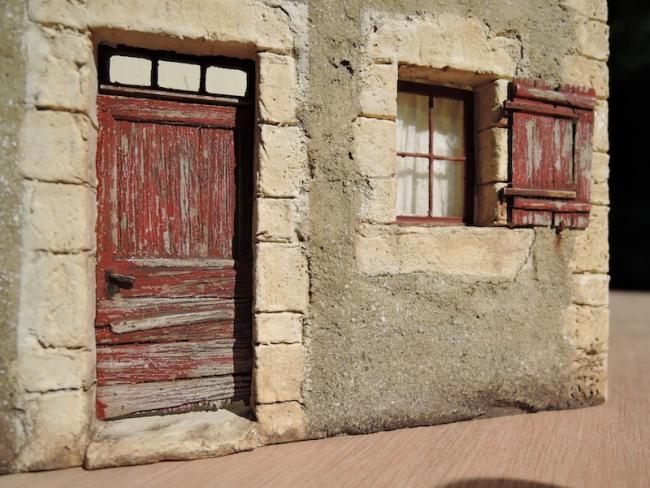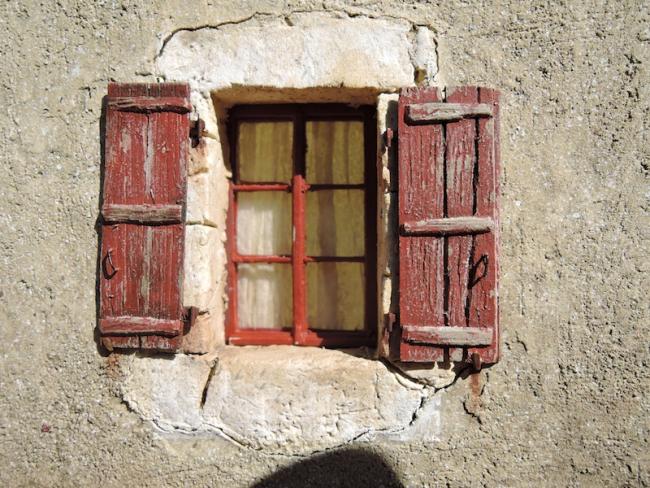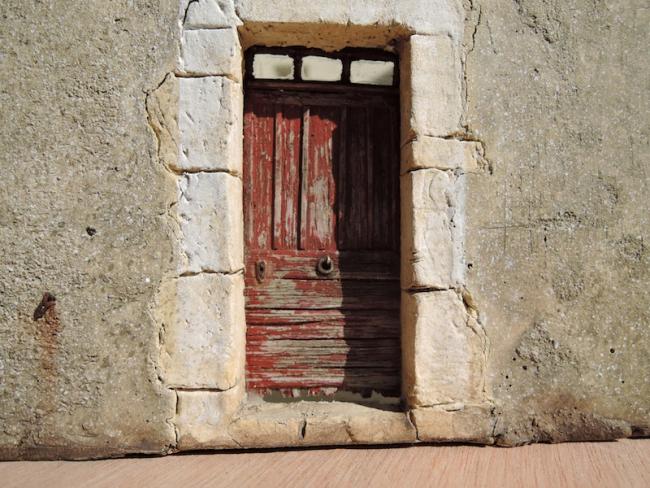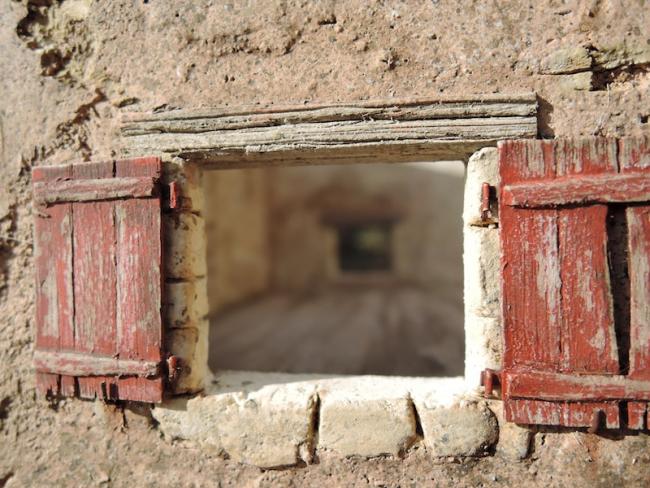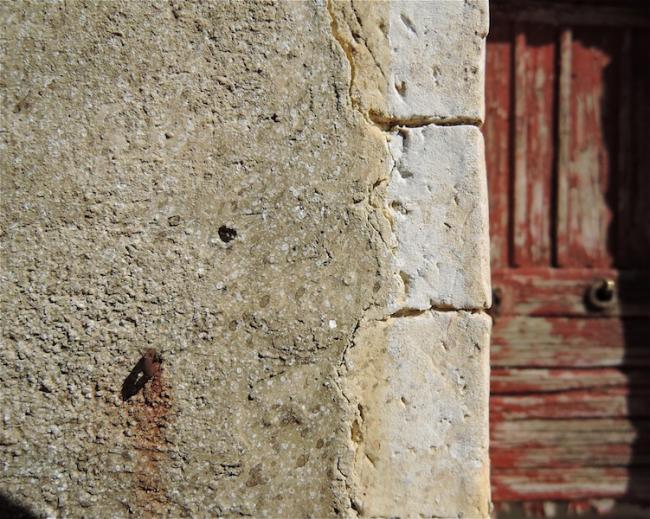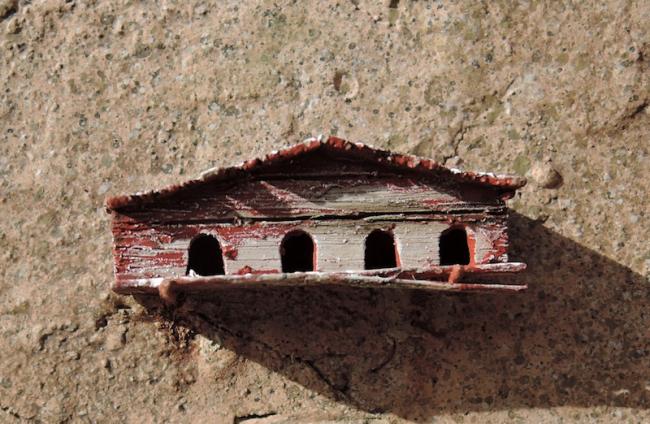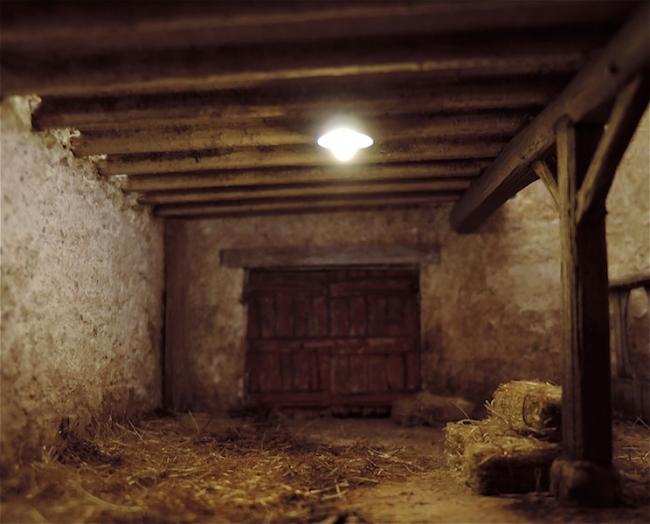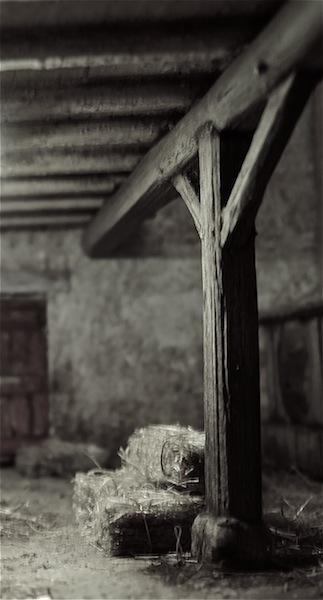 And the roof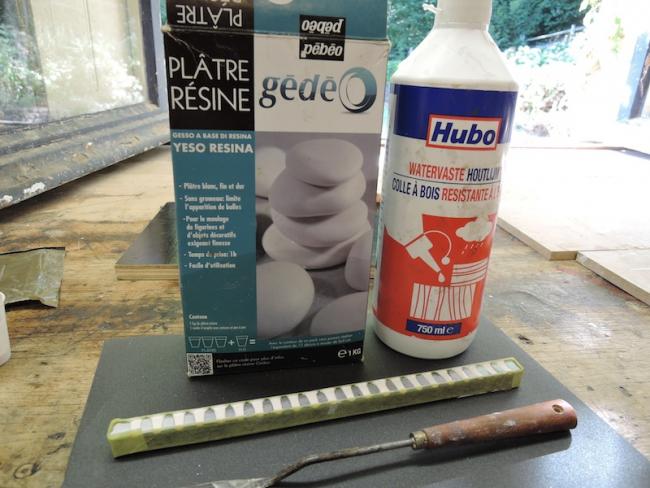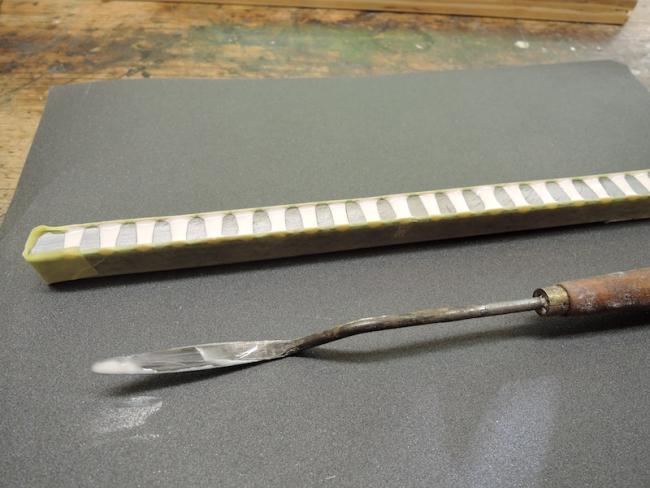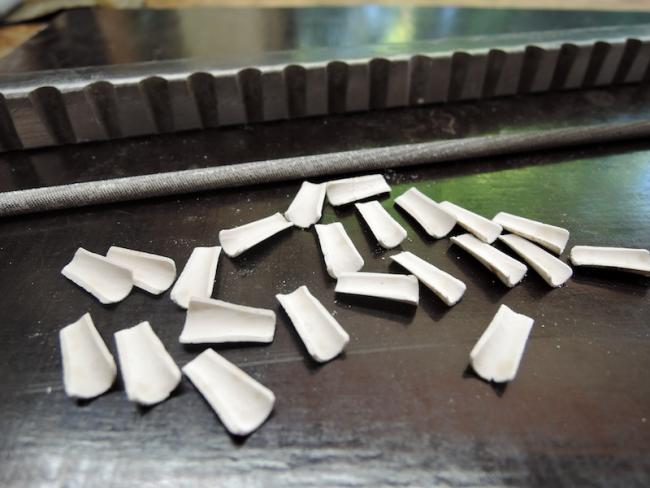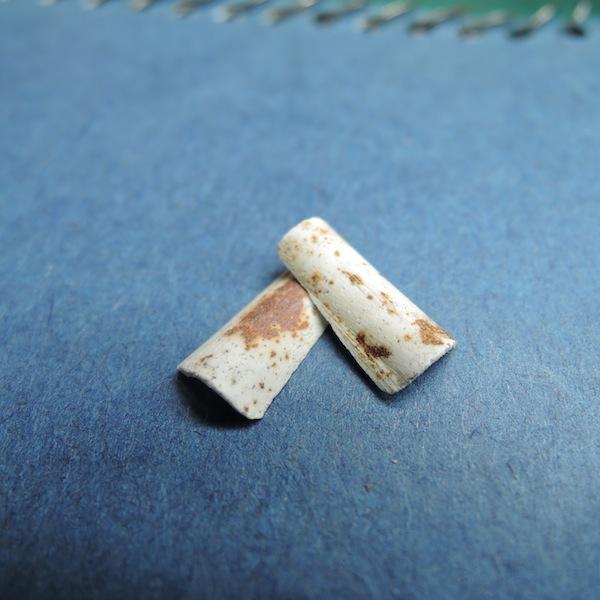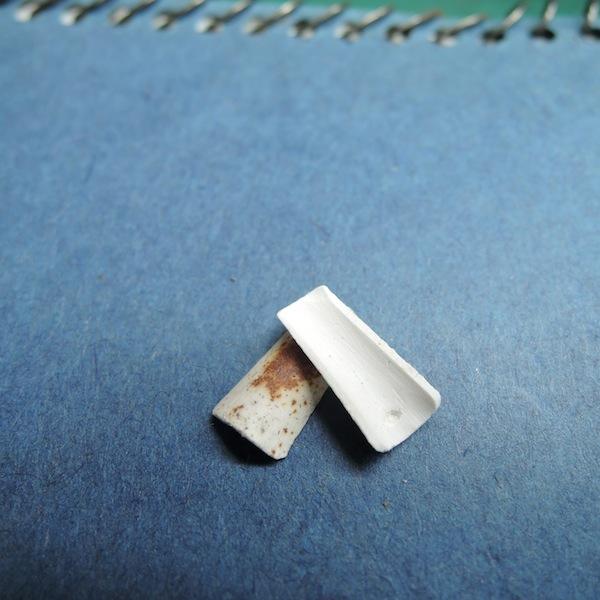 buildin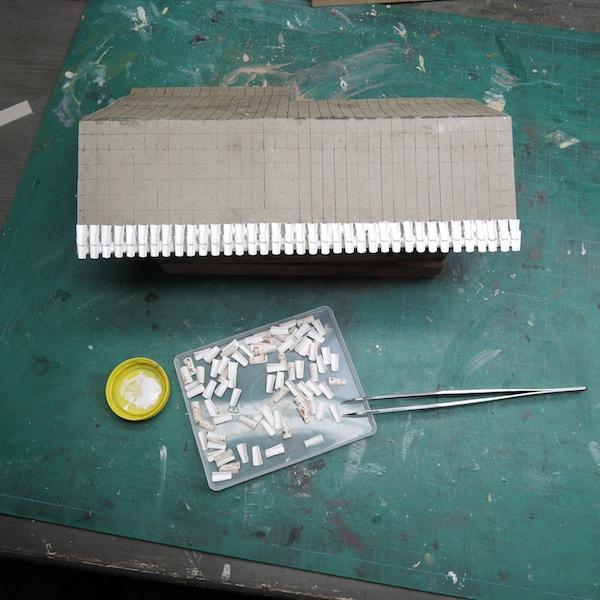 g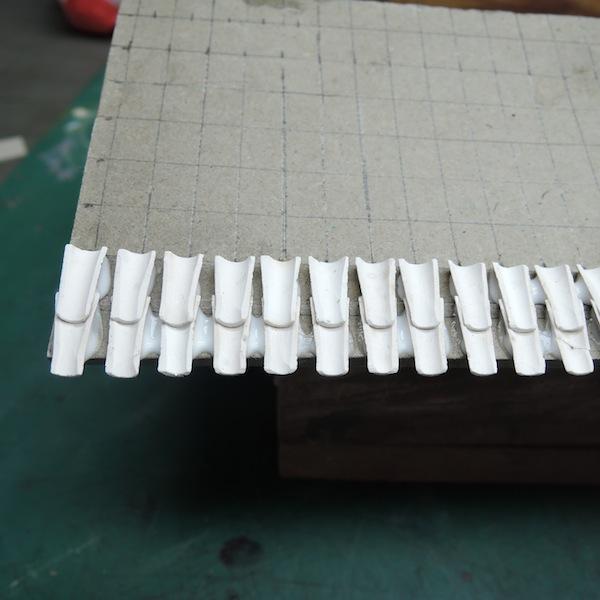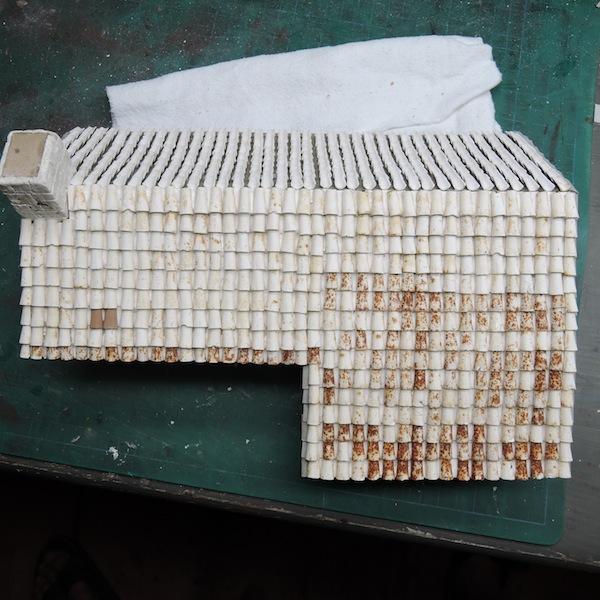 proces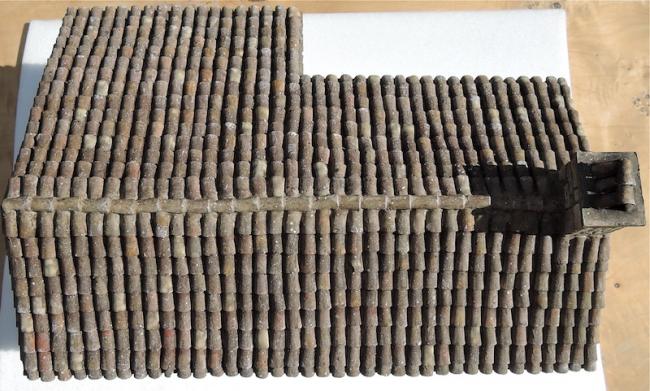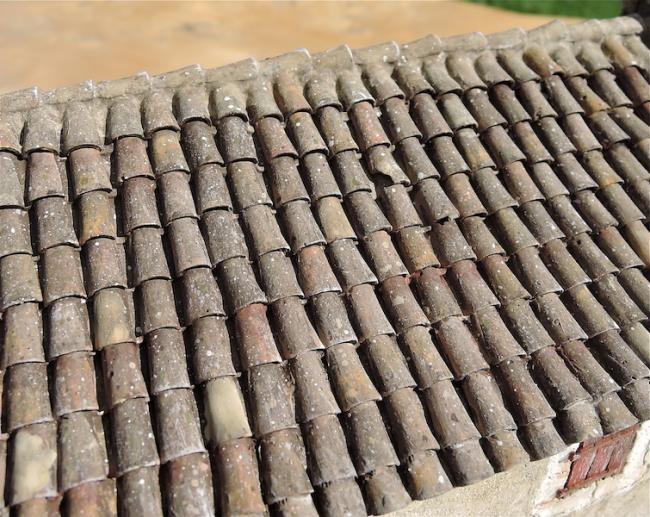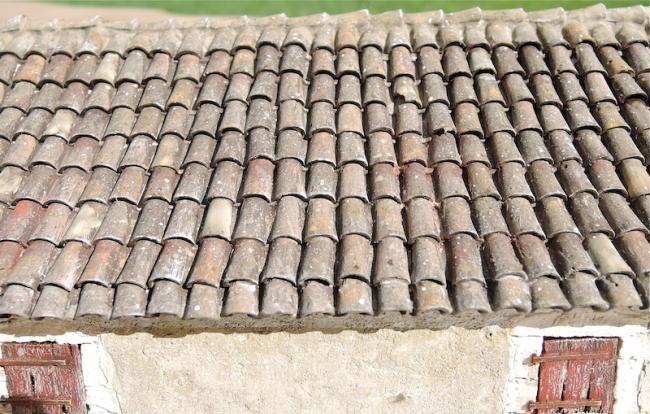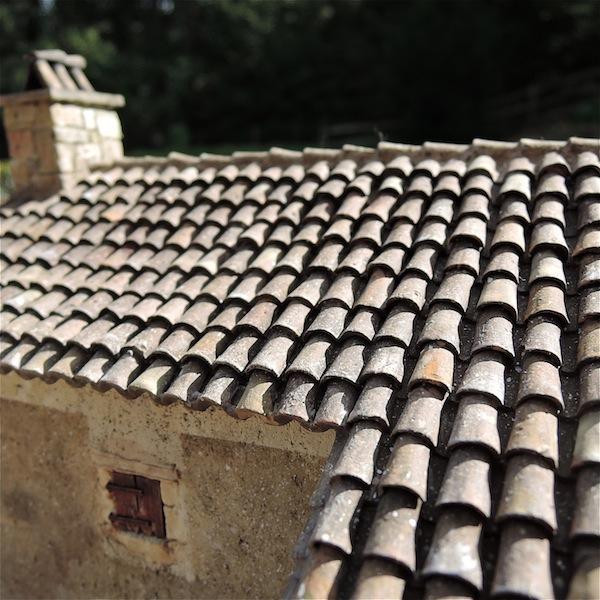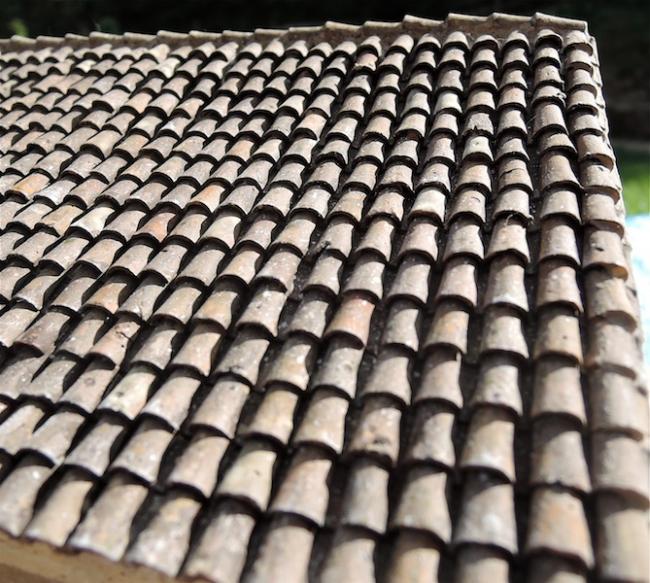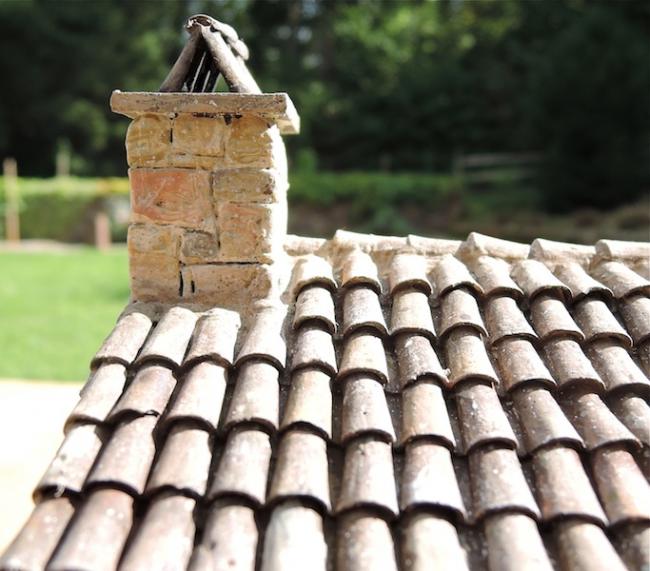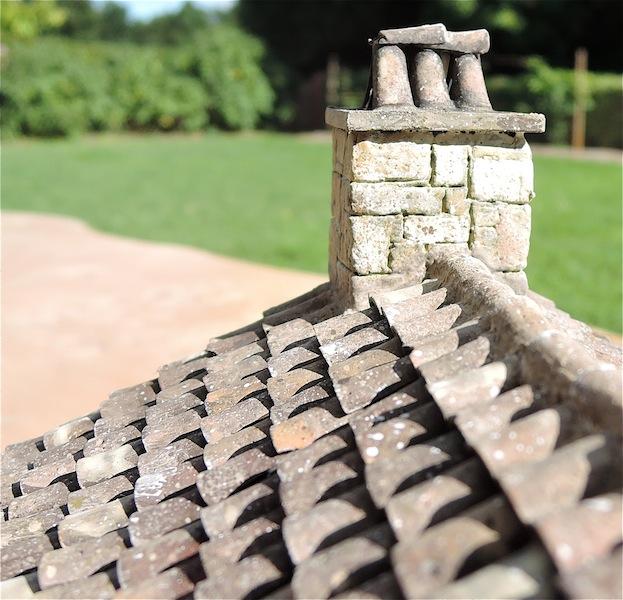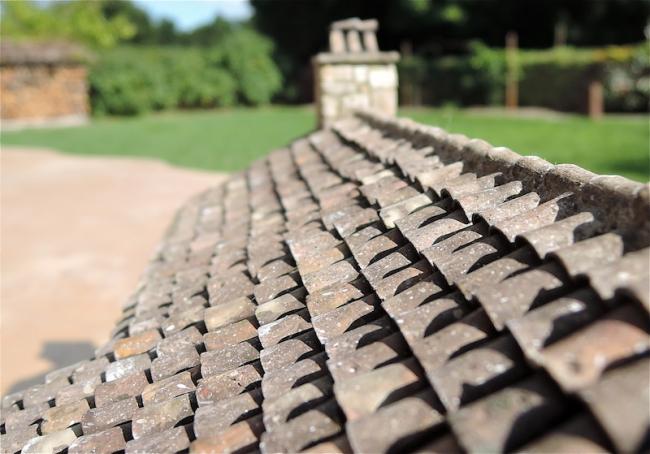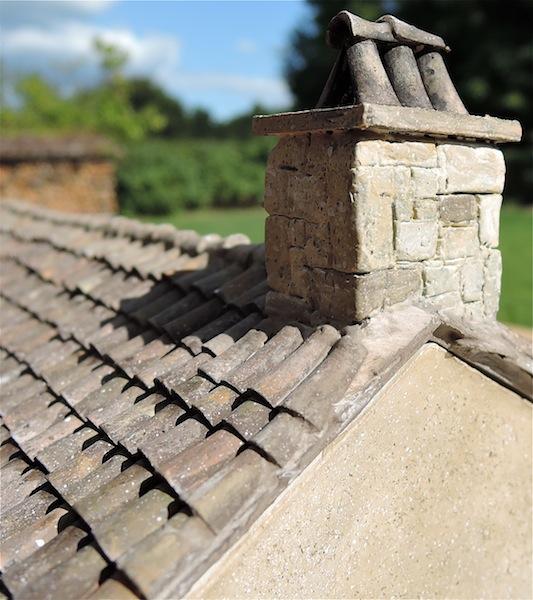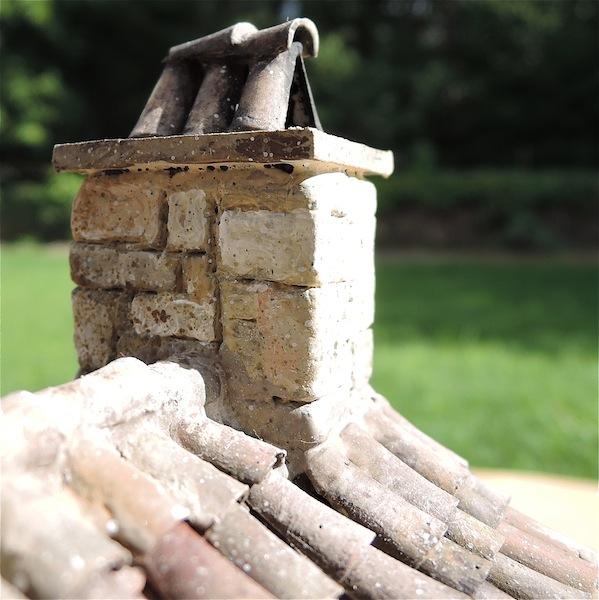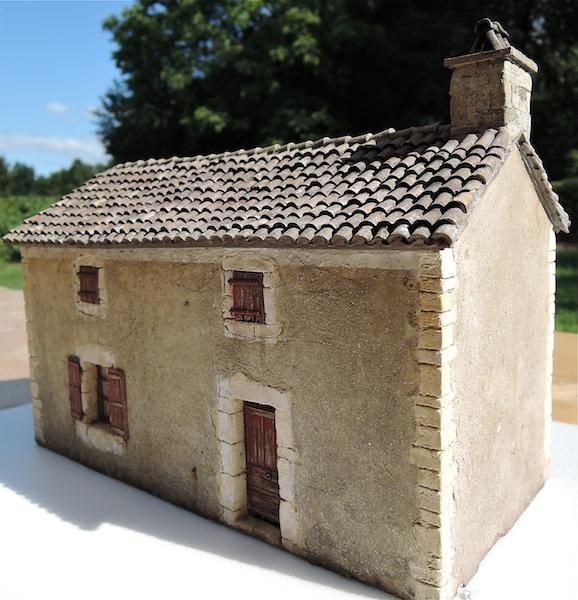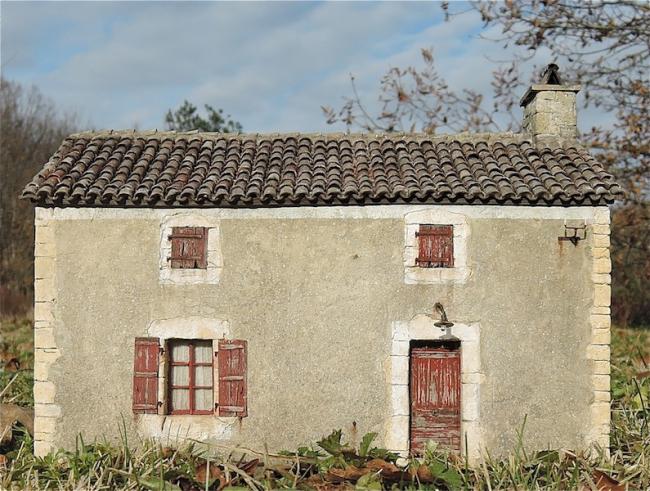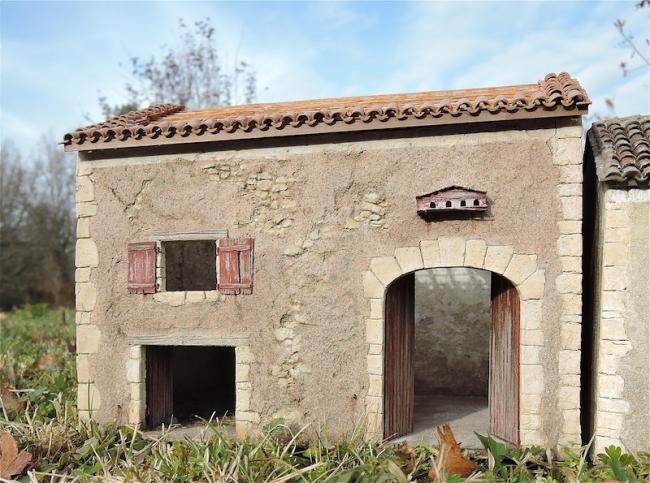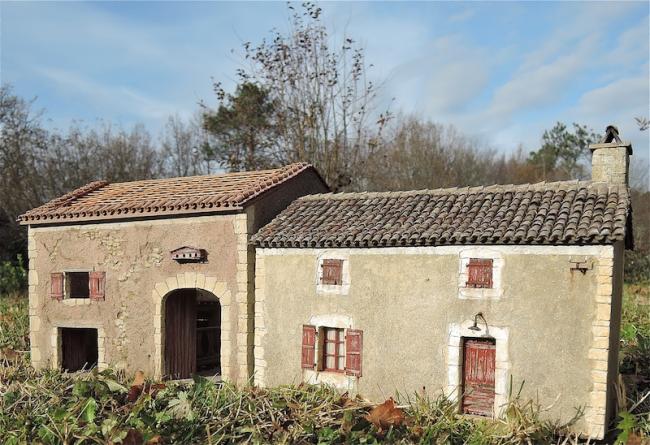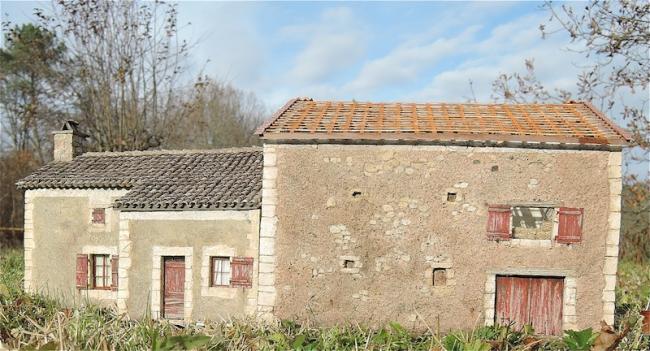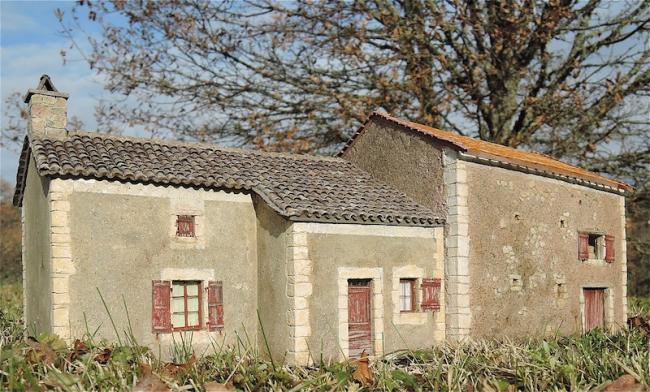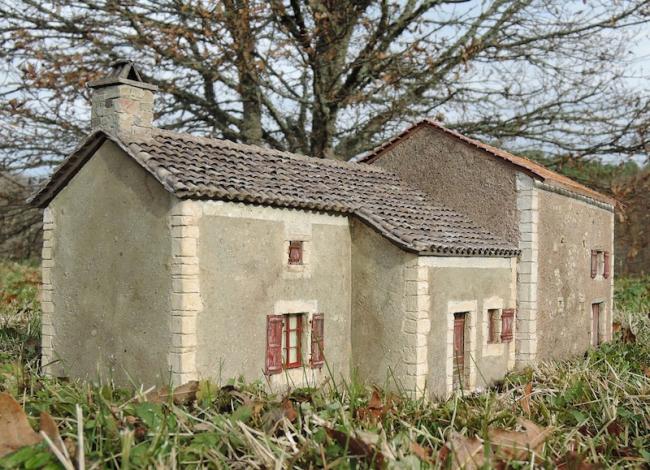 Thanks for watching

Robert