O'Neills Fabrication/Quincy Salvage
Hi Everyone,
This is my first post on the forum. I plan to combine O'Neills and Quincy Salvage into a larger diorama sharing a siding.
I've posted a few build threads for non-SW kits on the RRLine forums but it made sense since I'm using 2 SW kits to post here. I'm starting with O'Neills first and then hopefully transferring some of the newer techniques to the Quincy Salvage buildings.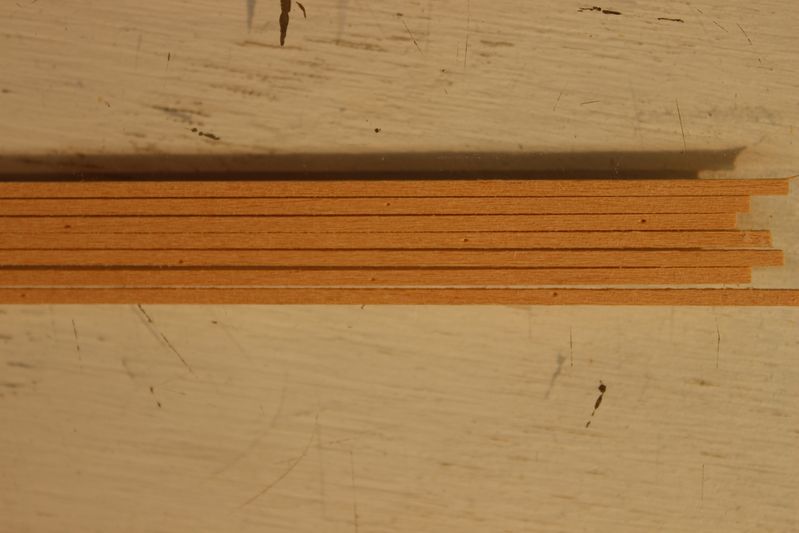 I added some texture to the boards and knot holes.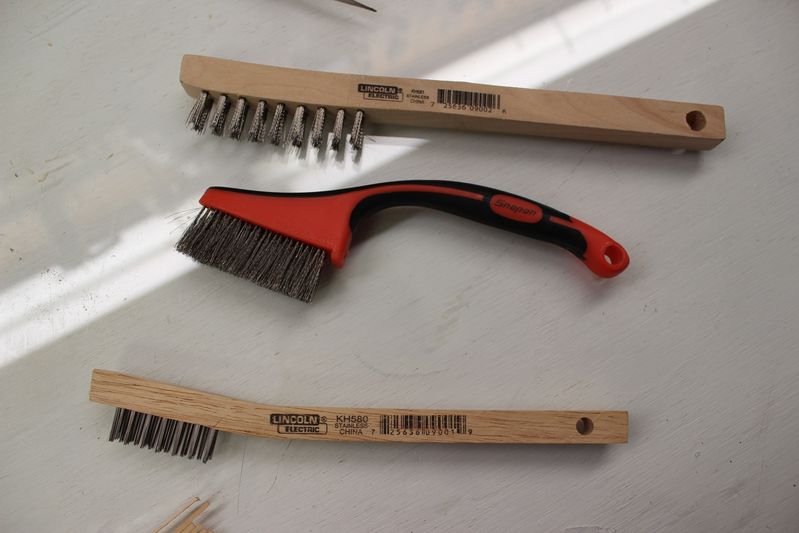 I tried out a few different wire brushes. I like the one on the bottom the best, it has nice stiff bristles. I bought the top and bottom ones from Home Depot for $2 each. The middle one I got from the Snap-On dealer at my work, I think it cost $10 and it has very weak bristles, not recommended.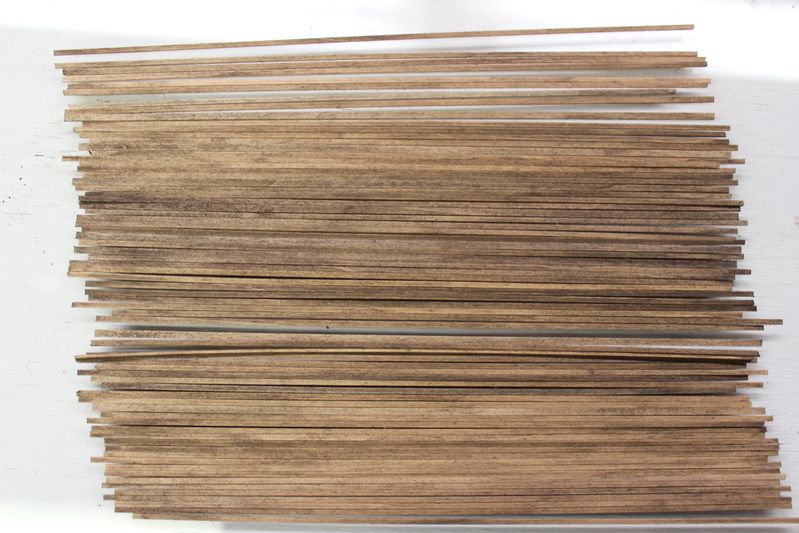 I stained all the wood with Rembrandt pastels as per the instructions and Brett's video. I feel like it came out a bit splotchy and my knot holes disappeared. I think the color is right and I fully saturated the boards in alcohol, do these look correct?
I've mostly used paint washes and stains in the past so this is very new to me.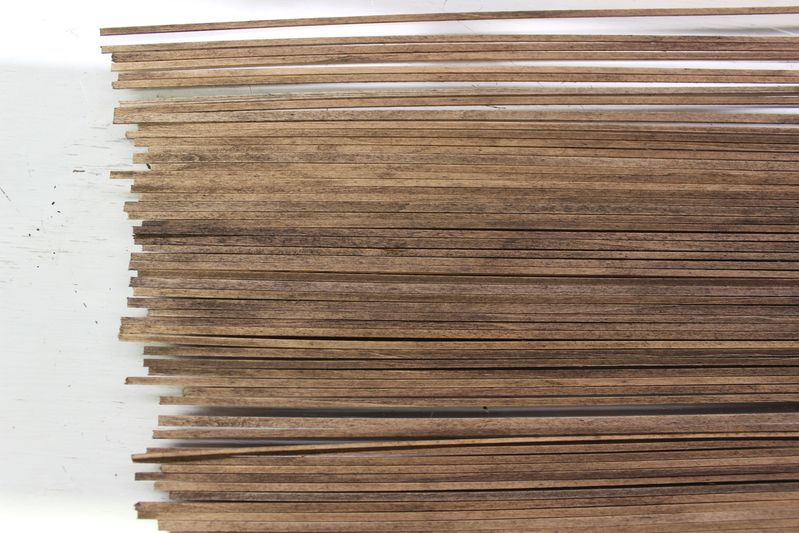 Here is a closer shot.
Thanks for checking in.
-Steve