Sizing, Printing and Applying Labels to Details (also applicable for signs). Karl.A
I'm starting this thread to describe how I find, size, print and apply the labels I use on the incredible SWSM castings and detail parts.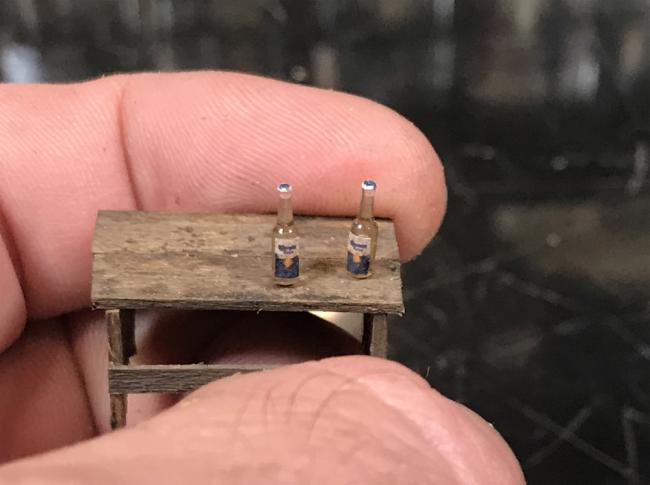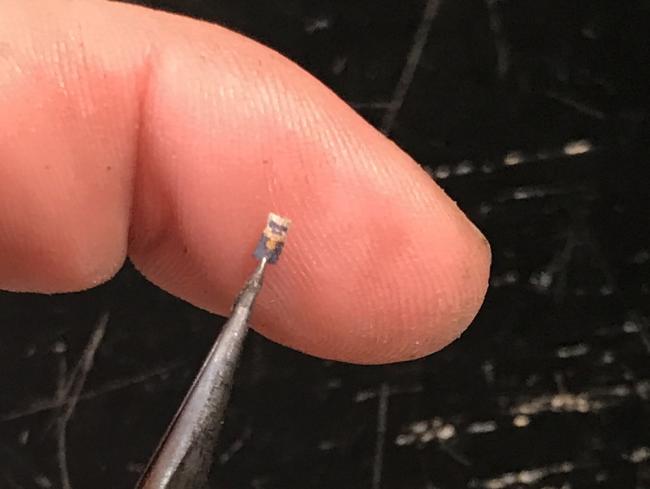 I use a low grade 7 year old inkjet printer that cost 49.99 at the time and Photoshop 5.5 from 1998 or so that was free, so, no special equipment is required. Any standard printer and image software should work fine.
I'll do a basic overview shortly and then get into more detail through out this week.